World
Two young people die when their motorcycle collides with a lamppost in Alicante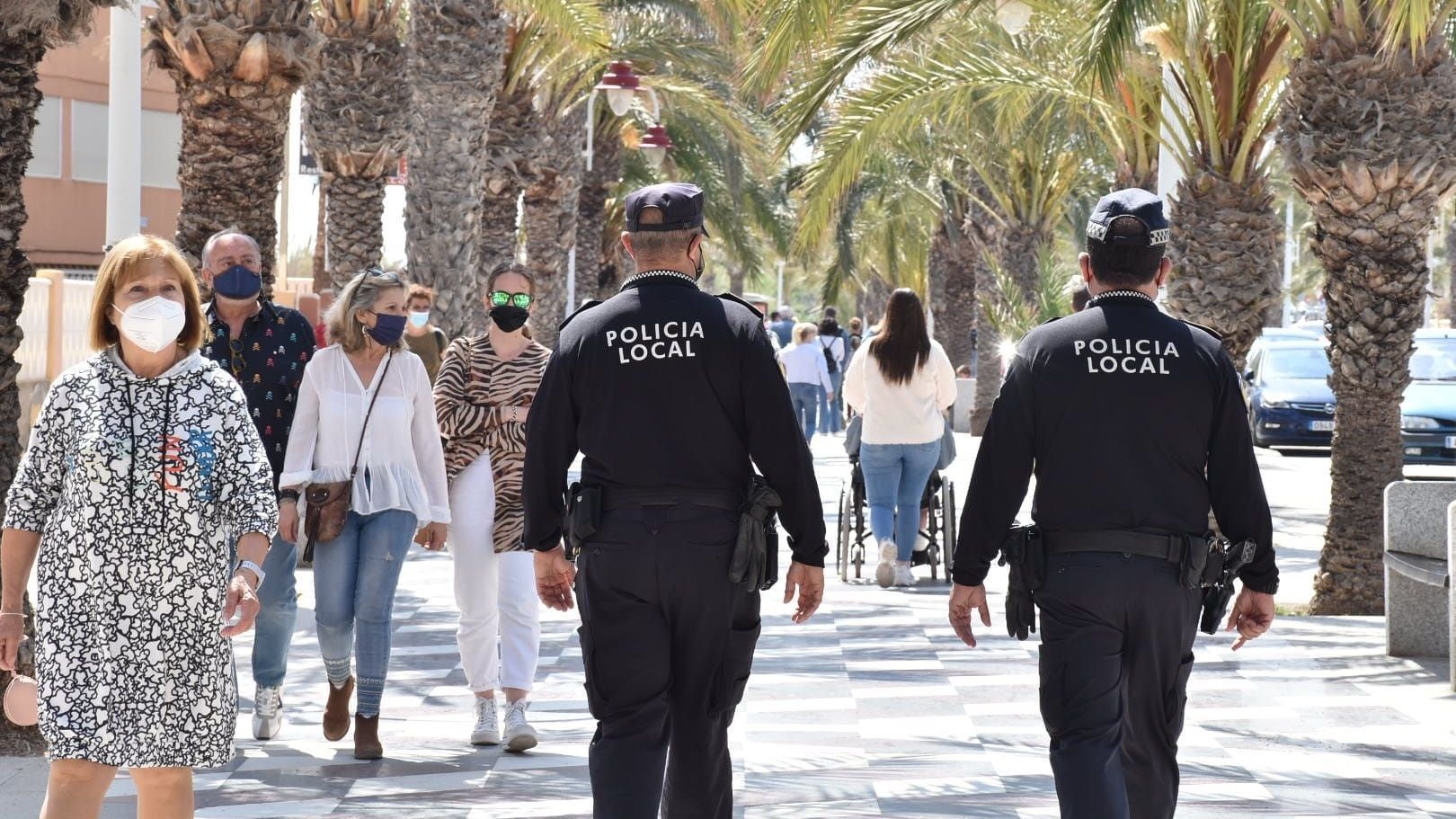 Two 21-year-olds riding a motorcycle along the avenue of Villajoyosa in Alicantethe road known as the quarryhave died this Saturday after colliding with a lamppost, as confirmed by sources from the Alicante City Council.
The accident has occurred around 3:15 p.m. and is under investigation by the Local Police Records Unit.
Apparently the two young men a boy and a girlwere traveling along the road that connects the urban center with the Albufereta beach when, due to circumstances that have not yet been determined, they lost control of their motorcycle and hit a lamppost.
They have gone to the place of the accident seven local police patrolswhich have cut traffic and access to the avenue and have facilitated the arrival of emergency services, two SAMU units and Basic Life Support, who have not been able to do anything to save the lives of the two victims.
More than two hours after the accident, around 5:50 p.m., agents have restored traffic circulation through the Quarry, have reported the same sources