World
Escalation of tension in the Middle East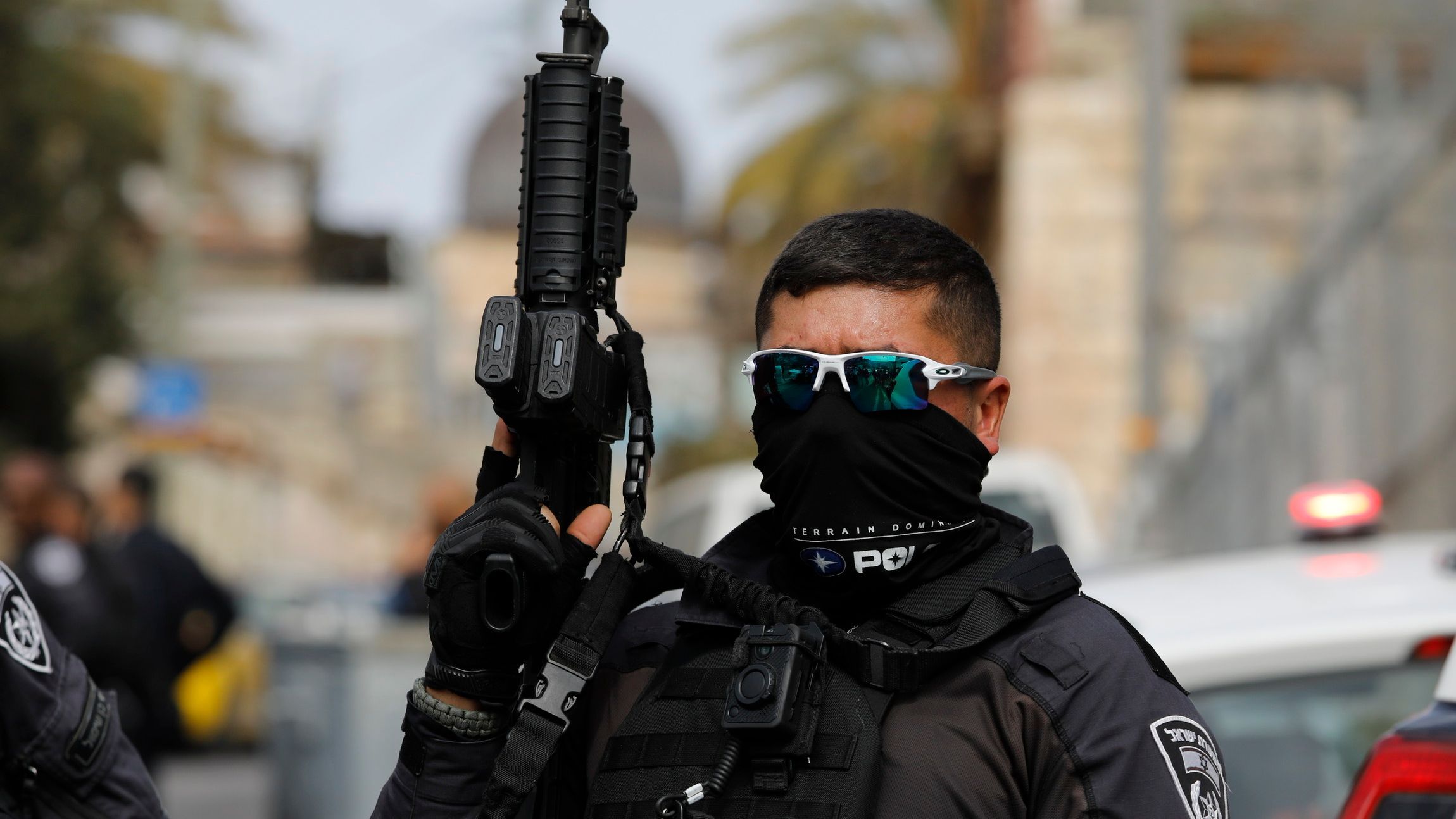 "The Palestinian leadership holds the Israeli occupation government fully responsible for the dangerous escalation that has reached the situation", as he has made known in a statement in which he reiterates his condemnation of a previous raid by Israeli forces in the West Bank that ended with nine Palestinians killed for a total of 31 deaths this month in operations of the Israeli security forces.
The Palestinian leaders, in a statement published by the official WAFA news agency, "warn the occupation government that do not continue with this approachwhich will lead to further deterioration, threatening security and stability throughout the region."
The Palestinian Authority reaffirms the decisions adopted last Thursday in response to Israeli operations — among them, the complete cessation of cooperation with Israel on security issues — and "calls on the international community and the US administration to force the Israeli occupation government to stop its unilateral actions" in the occupied Palestinian territory.
Waiting for Israel's response
The Israeli Army has confirmed this Saturday the deployment of three additional combat battalions in the West Bank after the attacks in the last few hours in Jerusalem.
The israeli military leadership It has decided to deploy the 101st Parachute Battalion, the Parachute Reconnaissance Battalion, and the 17th Battalion of the School of Professionals of the Infantry Corps and Squad Commanders.
Likewise, sources from the 'Times of Israel' have confirmed that the Israeli government is discussing the possibility of expedite the issuance of firearms to licensed civilians to defend against attacks such as the one that occurred this Saturday near the Old City, in which a 13-year-old Palestinian teenager seriously injured two Israelis before being incapacitated precisely by shots fired by civilians.
The EU calls for containment
The EU has condemned the latest Palestinian attacks and called on Palestinians and Israelis to resume peace negotiations and "not fall for provocations".
"The European Union is horrified by the terrible attack yesterday against a synagogue in Jerusalem in which at least seven people died and many more were injured when they attended the 'shabbat' ceremony and due to the attack this morning in East Jerusalem in which two victims were injured, one of them seriously", has published Brussels in a statement.
For Brussels "these terrible events show once again how urgent it is reverse this spiral of violence and launch substantive initiatives to resume peace negotiations." "We urge all parties to do not fall for the provocations", has riveted the department headed by the EU's High Representative for Foreign Policy, Josep Borrell.