World
Child hunger rages in Afghanistan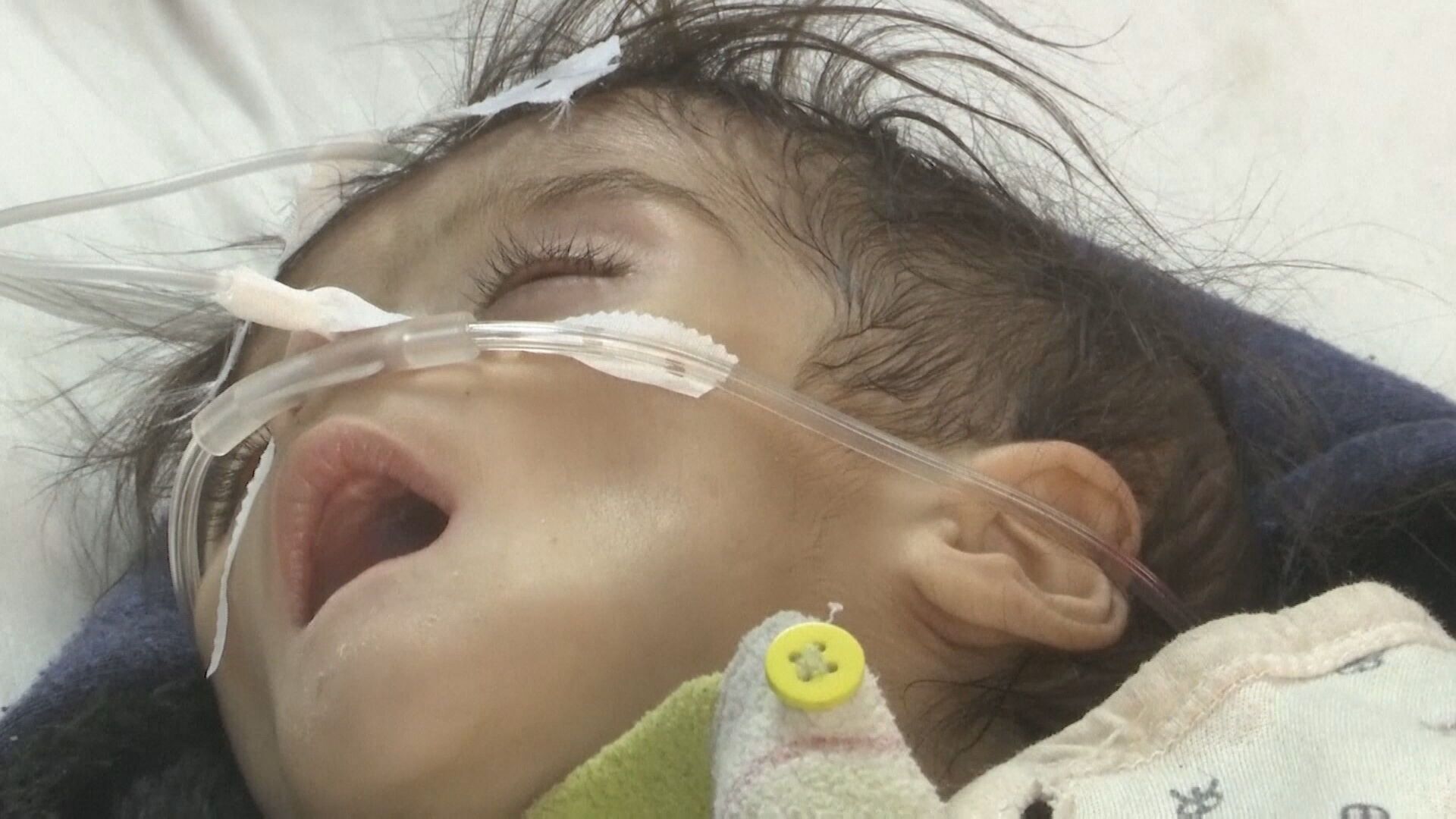 Malnutrition rates in Afghanistan are at record levels with half the country enduring severe hunger throughout the yearsaid this week a spokesman for the UN World Food Program.
The seizure of power by the taliban in august 2021 drove millions of Afghans into poverty and hunger after foreign aid stopped almost overnight.
The sanctions on the Taliban rulers, the interruption of Bank transfers and the freezing of billions in foreign exchange reserves of Afghanistan restricted access to global institutions and foreign money that sustains an economy as dependent as Afghan's.
"The malnutrition figures are currently at record levelsThis year, by 2023, we estimate that four million children, pregnant and lactating mothers will be malnourished throughout the country," he said. Phillipe Kropfspokesman for the UN food agency in Kabul.
The worst, with the arrival of winter
The World Food Program expanded its delivery and distribution of aid in forecast of a harsh winter before the ban went into effect, planning to reach 15 million this month with emergency food assistance and nutrition support.
Although not directly visible affected by the ban19 of its NGO partners suspended their operations in Afghanistan after the December 24 edict.
The ban on women working for NGOs by the Taliban has led to the suspension of 115 of 437 mobile health clinics, affecting 82,000 children and pregnant and lactating women.
The suspension of a training project is harming 39,300 peoplemostly women, while the pause in a school lunch program has affected 616,000 students.
At the children's hospital Indira Gandhi of Kabulthe beds are full of malnourished children, with some cases of three or four patients sharing a single bed.
Zarmina, mother of five childrenshe took her son to the hospital 10 days ago when he started to lose weight.
She says that the lack of food and problems with the economy are one of the main reasons for the growing number of malnourished children, as families cannot afford to feed their children.
"My son got sick, because every day when his dad goes to work not earn enough to feed him, if he manages to buy some bread we will have something to eat, otherwise there have been many times that he has gone all day without eating anythingZarmina said.