World
Montero, after the murder of two women: "We will not end male violence if we do not end male chauvinism"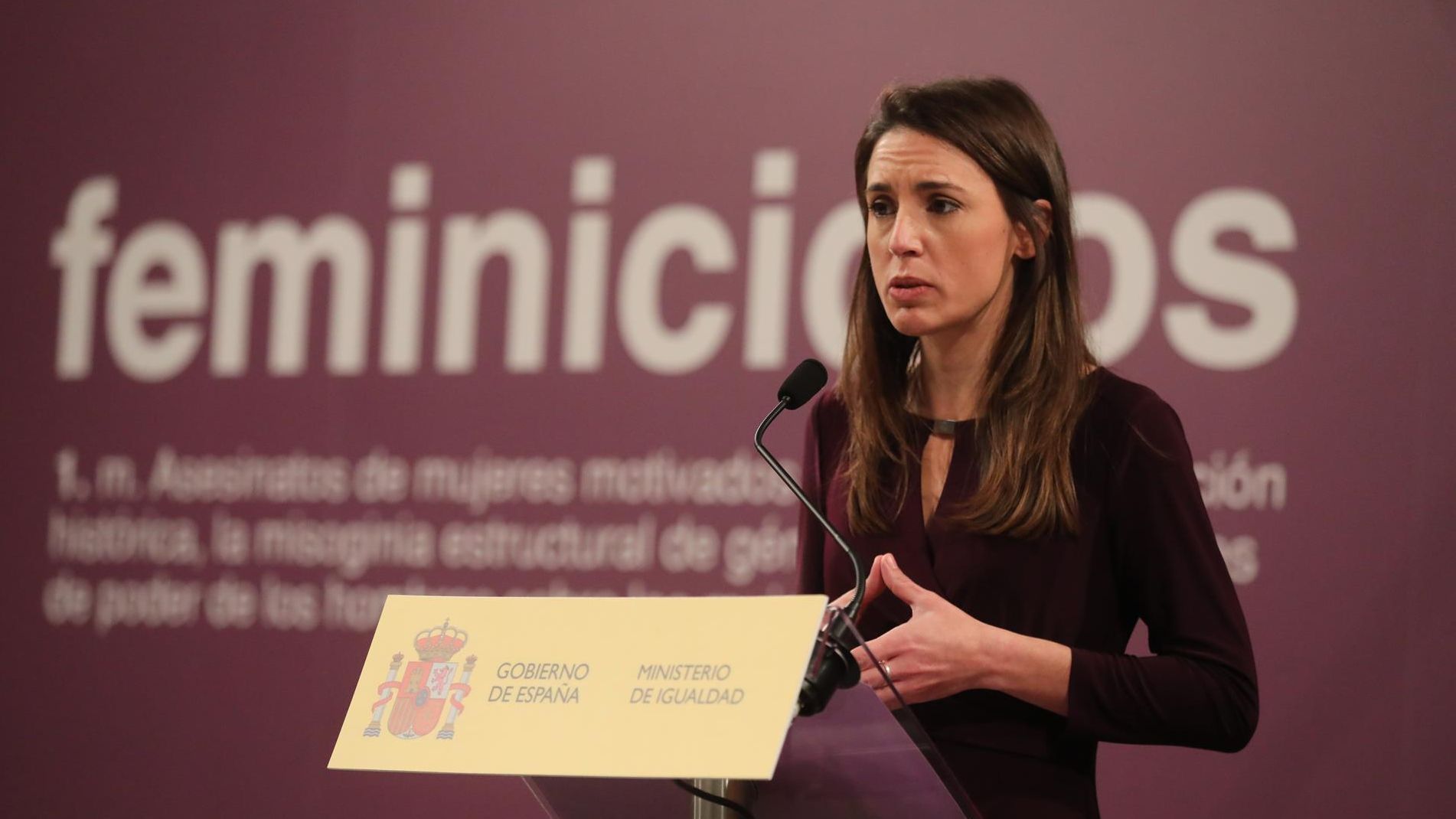 The Government Delegation has indicated that it is investigating the crimes of Ciudad Real and El Puerto as gender violence




If confirmed, they would be the first two women killed in 2023




In more than 40% of the cases recorded in 2022 there was a prior complaint against the alleged aggressor
"In investigation the first macho murders of the year. Review each possibility of improvement and coordination until avoiding them all. But noor we will put an end to sexist violence if we do not put an end to machismo: education, prevention and feminism until there is not one less," the minister wrote in a post on her Twitter profile.
The Government Delegation against Gender Violence has indicated through the same social network that it is investigating both cases as gender violence.
Specifically, a man has been arrested in the Ciudad Real town of Piedrabuena as the alleged perpetrator of the murder of a 24 year old who has been attacked with a knife.
Likewise, the National Police has arrested in the Cadiz municipality of The Port of Santa Maria a 40-year-old man as the alleged perpetrator of the death of a 46-year-old woman, with whom he had a relationship for more than a year. According to sources from the Government Delegation "there is no record that the victim is in Viogen", the comprehensive monitoring system in cases of gender violence.
If confirmed, the number of murdered women due to sexist violence it would amount to two in 2023 already 1,184 since 2003. Both cases under investigation would thus be the first of this year after 2022 that ended with almost fifty women murdered due to gender violence, more than 2021, after a black month of December, in which 11 murders were registered, the monthly figure highest since there are records and that equals that registered in December 2008, which alone held this sad record to date.
in more than 40% of cases recorded in 2022 there was a previous complaint against the alleged aggressor, something that has worried feminist organizations that are calling for a better assessment of the victim's risk and greater training for state security forces and bodies and judges.