World
The Civil Guard saves the life of a 6-year-old boy choking on candy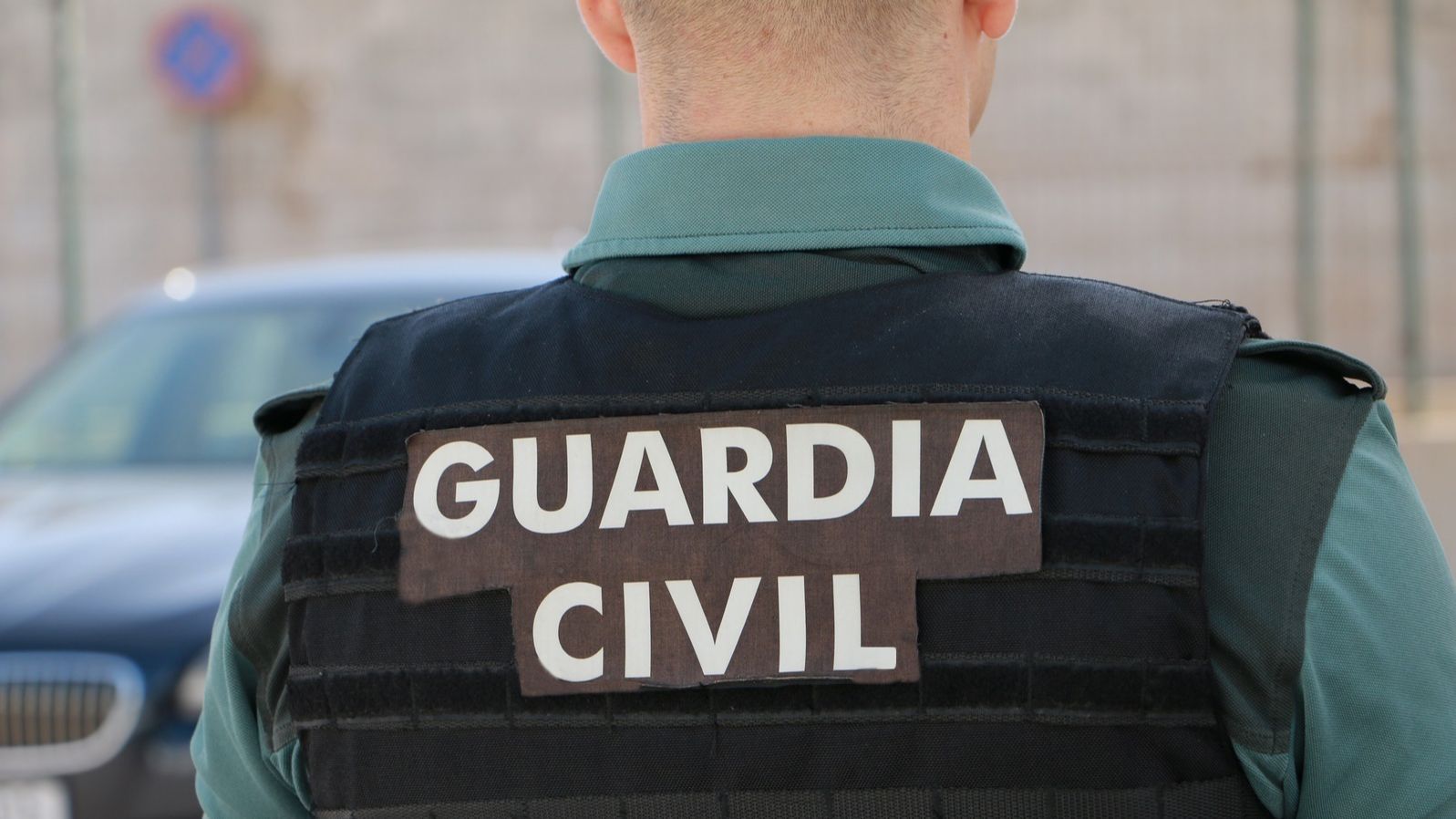 The boy's father went to the Civil Guard barracks to ask for help




The agents performed the Heimlich maneuver on the child.




The boy recovered his color and was transferred by the emergency services to the local health center
Agents of the Civil Guard of Bétera (Valencia) They have saved the life of a 6-year-old boy who had choked on a candy and had a purple color on his face due to suffocation, to which they performed the Heimlich maneuver.
Around eight in the afternoon this Friday, the boy's father went to the Civil Guard barracks to ask for help and the agent who attended him asked for urgent support from the patrols and 112, and began to carry out the emergency maneuver.
A few minutes later, the Bétera patrol arrived at the barracks, which replaced its partner in the relief efforts and managed to save the child's life by freeing the airways with the expulsion of the candy, according to the Civil Guard.
The boy recovered his color and was transferred by the emergency services to the local health center, where he underwent an examination to determine possible sequelae, which were ruled out.
The Civil Guard has ensured that the prompt action of the agents allowed the life of the minor to be savedand recalled that the training of security services in first aid, as well as the courses that are constantly received, allow for constantly updated training.
He has stressed the importance of remaining calm in these cases. It is necessary to carry out the aid techniques in an adequate and timely manner, avoiding aggravating, as a result of reckless behavior, the situation of the person in danger.
Maneuvers such as Heimlich and other first aid are responsible for solving or mitigating the risks of emergency situations. Likewise, it is important to alert 112 when a situation like this occurs, so that trained personnel can go immediately to take care of the situation.