World
'Only yes is yes': freedom for a sexual offender in Pontevedra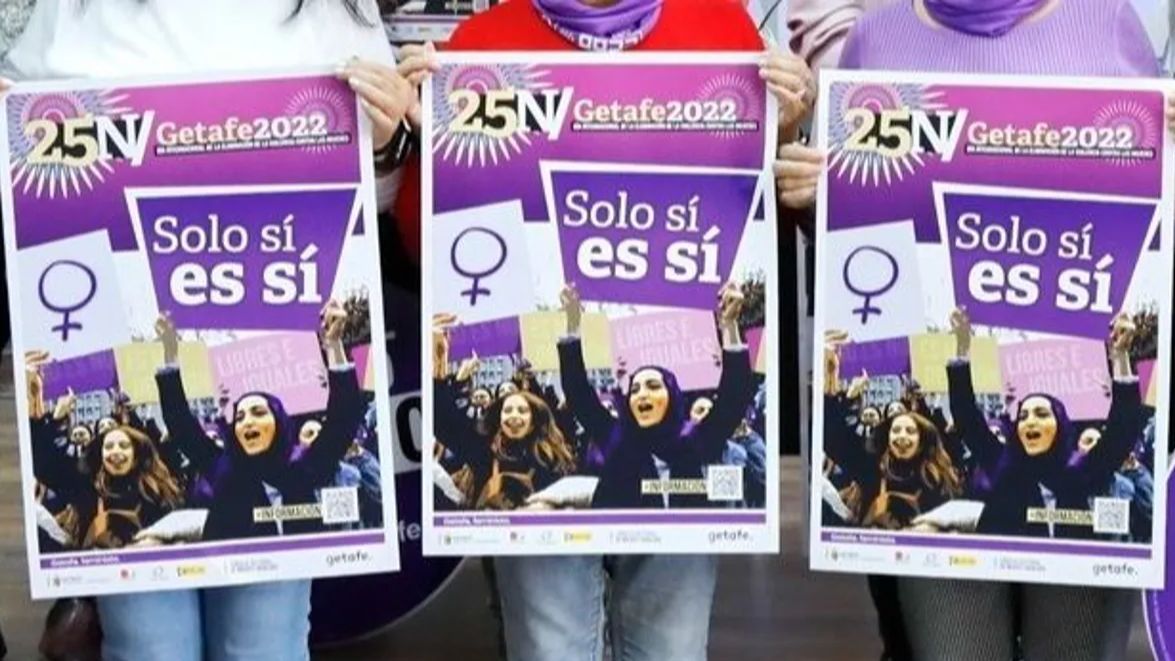 According to the sentence, the judges understand that, in this case, the new law is more favorable to the prisoner. The court also explains that, initially, the defendant was imposed twelve years in prison, the minimum penalty applicable to the case. However, now, after the reform, this minimum penalty has been set at seven years and, having served more than eleven years in prison, the magistrates have ordered his release.
The judges have ensured that the review of the sentence has gone ahead because section 2.2 of the Penal Code establishes that "they will have retroactive effect those penal laws that favor the accused, even though when they entered into force a final sentence had passed and the subject was serving a sentence".
Agreed upon the immediate release of the convicted person
The magistrates of the Provincial Court of Pontevedra have also underlined in the order that the examination of the sentence that they have carried out can't be refused due to the fact, as the Prosecutor's Office alleges, that "traditionally it has been considered that, in the event that the maximum and minimum limits of a sentence are modified, as a result of a reform, the custodial sentence imposed before the legislative modification is also liable to be imposed under the new wording".
Thus, he states that "interpretative gap cannot be admitted of any kind, given the clarity of the penalties and limits imposed and the objective data of the establishment of a minimum penalty, lower than that provided for in the law that was applied".
For all these reasons, the magistrates have proceeded to review the sentence and set it at seven years in prison and, as a consequence, have agreed to the immediate release of the convicted person, since the penalty would be fulfilled. Against the order of the Provincial Court of Pontevedra appeal can be filed before the Supreme Court.