World
Health offers to improve the active retirement of Primary Care doctors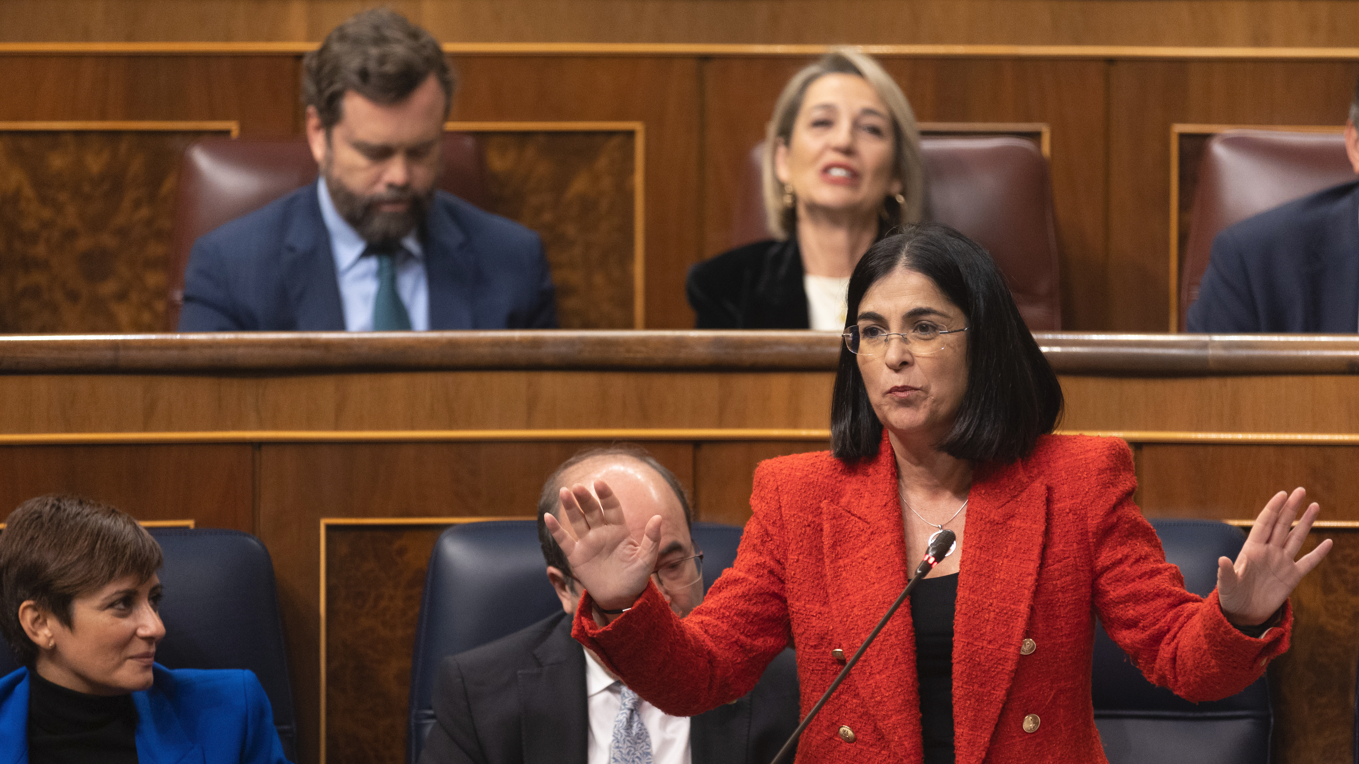 The Minister of Health, Carolina Darias, and the Minister of Inclusion, Social Security and Migrations, José Luis Escrivá, have proposed facilitating the active retirement of Primary Care (PC) physicians and paediatricians in Spain, temporarily and exceptionally, to solve the deficit of these specialists in the National Health System.
This has been advanced at a press conference this Thursday, held after the meeting of the Human Resources Commission of the Interterritorial Health Council (CISNS), within which these measures have been proposed. "It has been very well received by all the members of the CISNS, and adds to the measures that we have already been adopting to continue responding and promoting the incorporation of doctors into the SNS"Darias commented.
It is a pilot program "temporary and exceptional" with a duration of three years "only limited to primary care physicians." With it, the active retirement regime is allowed for doctors in the public sector; the pension compatibilization regime has been improved, which rises from 50 to 75 percentand a partial active retirement regime is allowed with 50 percent of the working day.
"The directors have recognized that the incentive is significant. The measure is designed in such a way that important a priori conditions are met for there to be significant adherence."Escrivá added.