World
Decoration for the Christmas tree: lights, decorations and balls
We are already in the month of December, the most exciting month of the year and in which we "work" the most on decoration at home to create a Christmas atmosphere that the whole family likes and in which to fully immerse yourself in the typical atmosphere of these dates. Today we give you several ideas of Christmas tree decoration that you can find in Ikea in terms of balls, decorative elements and lights… don't miss it!
Ikea already has a large Christmas collection in its catalog at this time of the year where you can find everything you need to make your home have the warmest and most welcoming atmosphere on these dates.
Ikea Christmas tree decoration
STRALA star curtain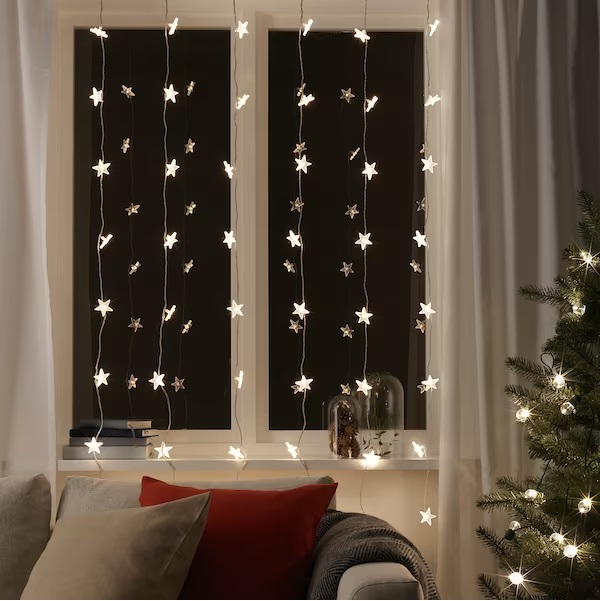 This strip of 48 LED lights is ideal both to put on the tree and to decorate a wall, and is even suitable for outdoor spaces. The lights are star-shaped, without a doubt an aesthetic very consistent with these dates. It has a price of €25.
STRALA leaf LED string light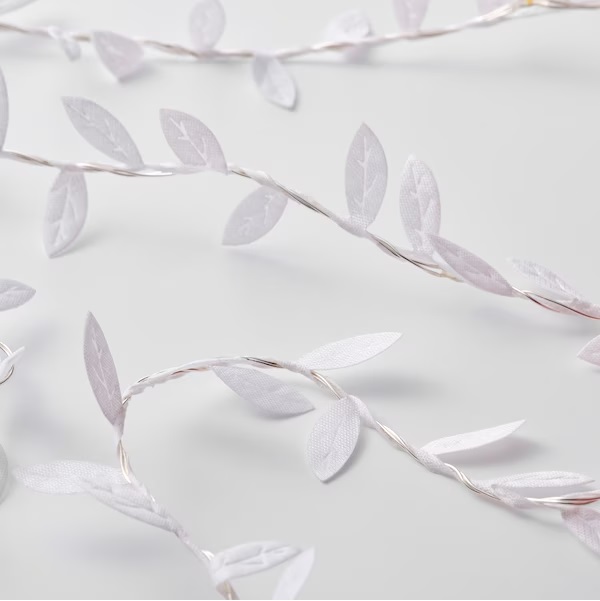 In this case, it is a beautiful garland of LED lights with 40 small bulbs in the shape of white leaves, a beautiful aesthetic that falls in love with the naked eye. battery operated and it is priced at only €8.
Garland 100 lights STRALA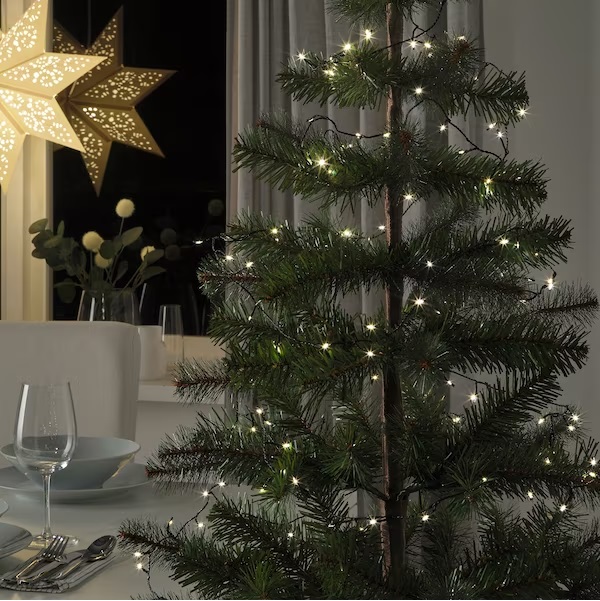 In the STRALA range there is also this strip of 100 lights in black that will give your Christmas tree incredible lighting. Its price is €25.
VINTERFINT glass ball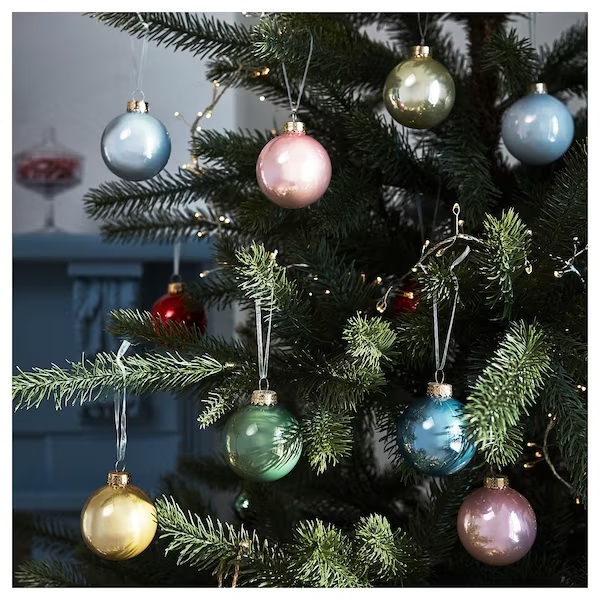 The balls are a classic for decorating the Christmas tree, and in this case Ikea offers glass balls in a pack of 16 units that are distributed in various colors (gold, blue, grey, red, green, pink, white, beige ). The pack is priced at €15.
Christmas ornament VINTERFIT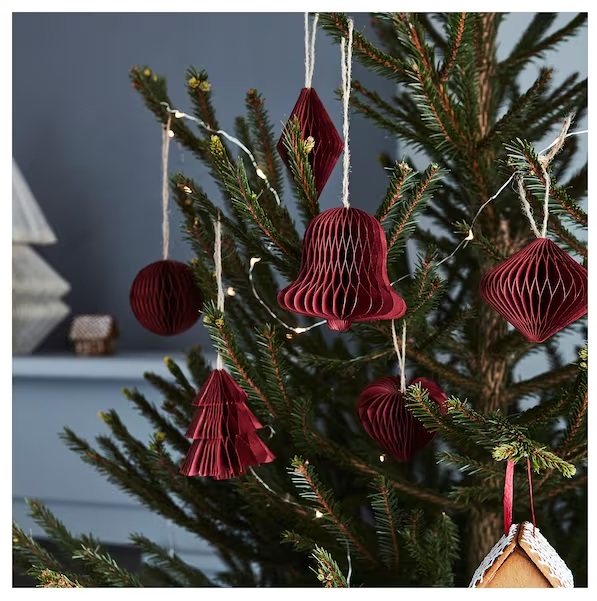 In this case, it is a fantastic set of 6 ornaments to use as decoration for the Christmas tree, all in red and made of jute. Each ornament has a shape (onion, diamond, heart, tree, bell, circle), and the price of the pack is €5.
Bag Santa Claus VINTERFINT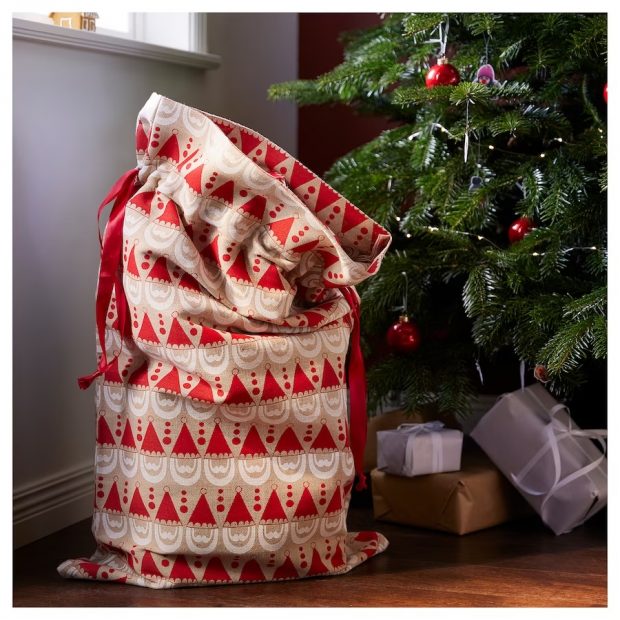 The last of our selection, but by no means least, is this beautiful sack that is not hung on the tree but at its feet, a sack that emulates Santa Claus's so that the gifts can be put there. With a colorful and Christmas design, it measures 90 x 56 cm and a price of only €7.