World
An immigrant enters Melilla paragliding to overcome the border fence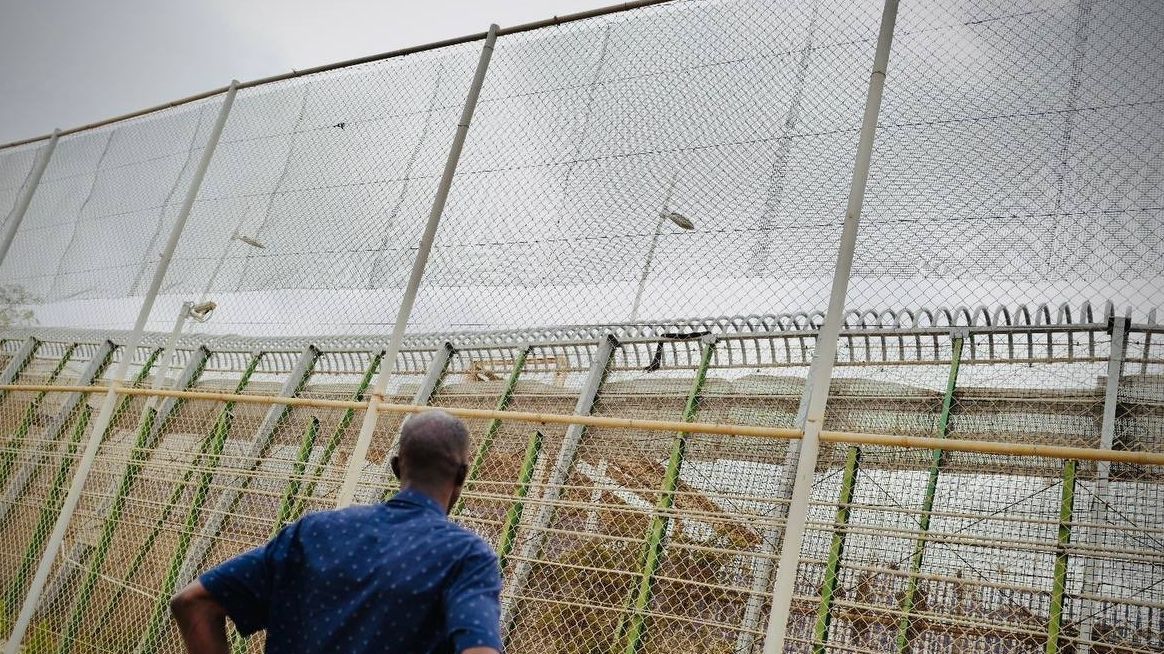 Sources from the Government Delegation in Melilla have reported that the events occurred on the afternoon of this Thursday




Paragliding is a new modus operandi used to enter Melilla irregularly




Civil Guard patrols have immediately traveled to the area, but have not been able to locate the migrant
Sources from the Government Delegation in Melilla have reported that the events occurred on Thursday afternoon, around 6:15 p.m., when two citizens who were driving along the ring road witnessed the entry of the immigrant .
The two witnesses have notified the Service Operations Center (COS) of the Civil Guard Command of Melilla to warn of the entry of an immigrant paragliding in the vicinity of the Nano River.
Civil Guard patrols have immediately moved to the area, but they have not been able to locate the migrant. At the moment the nationality of the person who has accessed Melilla is unknown.
Paragliding is a novel modus operandi used to enter Melilla irregularly and avoid the border perimeter, which consists of two six-meter-high fences.