World
Sandra Bermejo's family: "Her disappearance was not voluntary, she may have had an accident"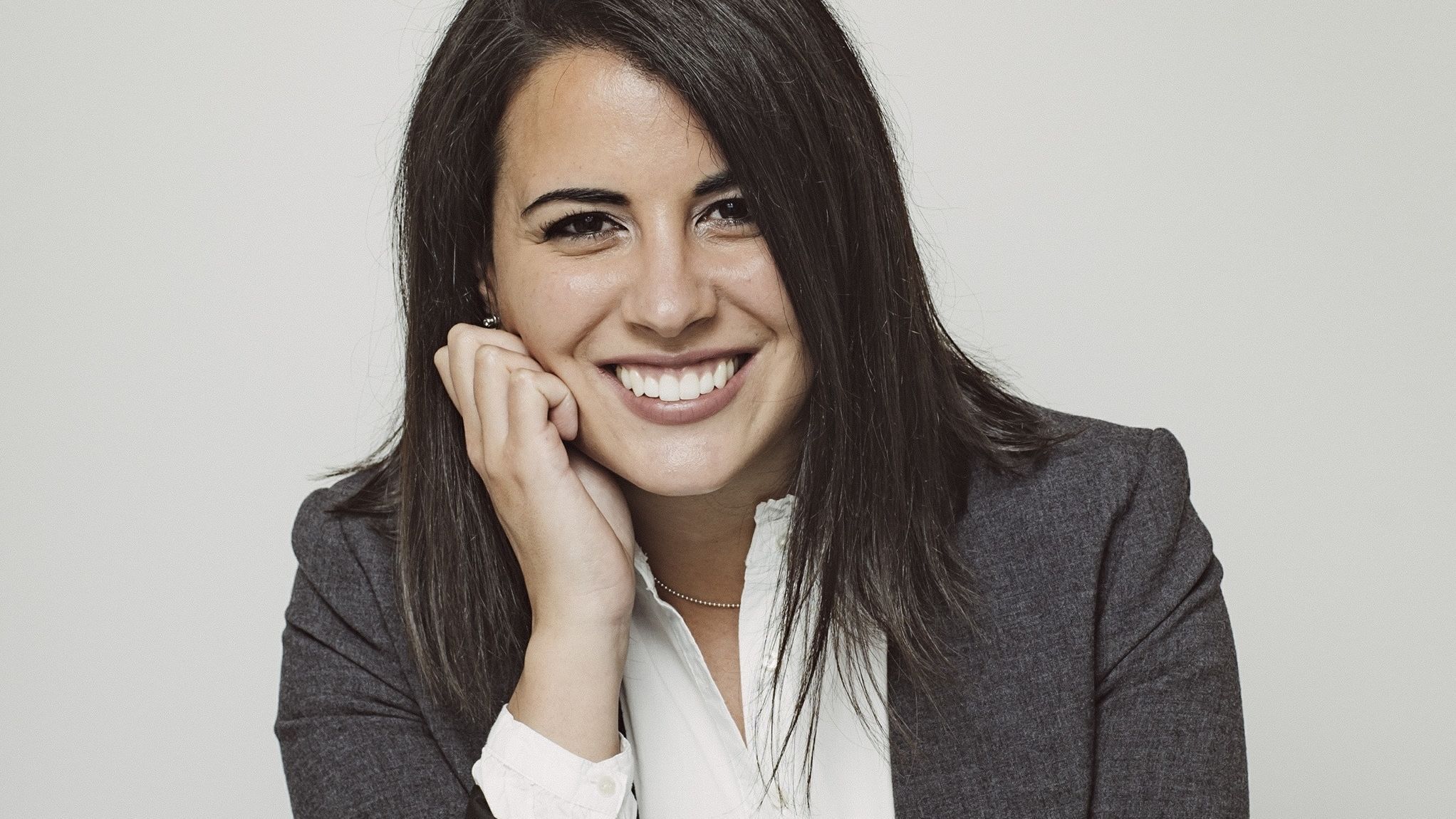 Sandra Bermejo, a 32-year-old psychologist, went out for a walk in the Caño Peñas area (Asturias) 6 days ago and did not return




The researchers keep all the hypotheses open to locate it




The family denies its voluntary disappearance: "If it has fallen into the sea, the body has to appear at the end of the week"
Almost a week without news from Sandra Bermejo, the 32-year-old girl who disappeared last Tuesday, November 8 in Gijón, Asturias. This Sunday, during the search for her, a macabre discovery was made, the lifeless body of a man in the same area where the young woman is being sought. But of her, no trace of her.
It is known that Sandra went for a walk in the Cabo Peñas area, that she parked her car in a nearby parking lot and that she left her backpack with her wallet inside the vehicle. She just took the mobile phone from her. The researchers are now trying to locate the signal of his mobile phone while keeping all the hypotheses open..
Family rules out voluntary disappearance
The young woman works as a psychotherapist in Gijón. She is fond of hiking and knowledgeable about the area where she went to walk. Her family raised the alarm when the young woman stopped calling them. He had planned to make a video call to his mother on Wednesday that he did not make. Her parents notified a friend that she had gone to her house and she verified that Sandra was not at home.
The family does not believe this is a planned disappearance.. After entering the young woman's apartment, it was found that the house was tidy and with food in the fridge. Sandra Bermejo had met her friends that same Tuesday to go to the theater, but she did not show up and did not answer the phone either.
Esther, Sandra's aunt has intervened in Ana Rosa's program, to report on the disappearance of her niece. "Since Friday that the car was located, we know where the last place she was was but we don't know anything about where she is," the aunt recounted. "I find it strange that nothing is known and that no one has seen itit seems strange to me that she disappears voluntarily," says Esther. "She has a normal life, she always warns with what she does," she insists.
Although the police do not rule out any hypothesis, the family is clear: "I tell you that the disappearance was not voluntary, she does not disappear voluntarily, You may have had an accident, but you weren't voluntary at all". Everyone continues with the hope of finding the missing person as soon as possible: "If it has fallen into the sea, the body has to appear at the end of the weekwe have no choice but to continue investigating, we know nothing," he concludes.
Sandra, what works as a psychotherapist in Gijón. She is fond of hiking and knowledgeable about the area where she went to walk, so her disappearance misses her even more.
As it happens, the psychologist Javier Urra, who was the Ombudsman for Minors, was his teacher. He has defined it as an exceptional student, studious and very capable. In addition to a brilliant academic record, Sandra was Javier Urra's personal secretary before embarking on other professional projects.