World
This is Ana Pérez-Lorente, the unknown woman of Antonio Resines
Anthony Resines He is one of the most beloved characters on our national scene, but the actor has managed to keep everything that has to do with his private life away from the press. we discovered Ana Perez-Lorenteits unknown woman.
During the last few years few knew of its existence, although it was a fundamental pillar in his life. He only came out to the media when the actor's health worried everyone when he was infected by Covid. Their stay in the ICU kept the country in suspense for several weeks.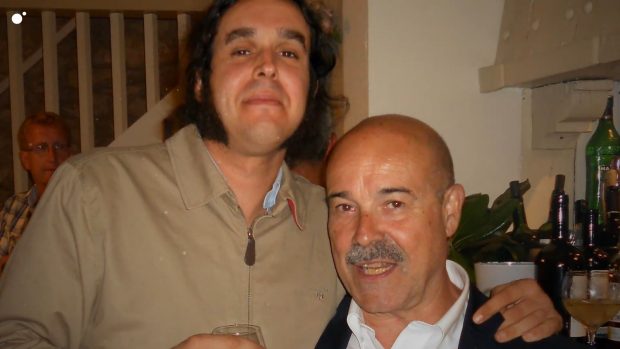 Antonio Resines' wife had to leave her desired anonymity to become the spokesperson with the media, colleagues and friends during her worst weeks. She was the one in charge of updating his status during the time he was hospitalized.
That was one of the first tests they had to overcome just a few months after becoming husband and wife. The couple decided to get married in the midst of a pandemic, specifically in the month of October 2020 in a most discreet ceremony.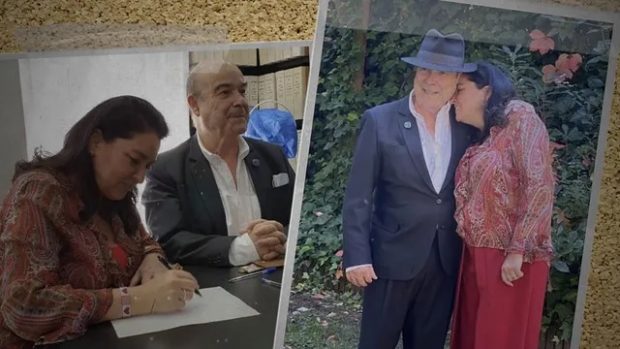 Antonio and Ana Pérez-Lorente began to think about their union after the actor's health suffered a previous setback. It was in 2015 when in a few months he had to undergo surgery for colon cancer and suffered from angina pectoris.
They finally had to have a very intimate celebration, with just a handful of friends, because of the restrictions. «It cannot be considered a ceremony, it has been signing and little else. But everything has been very good, we are happy» said the actor.
What is the work of Antonio Resines' wife?
Ana Pérez-Lorente is the same age as her partner and also works in the world of cinema. She he does it behind the cameras and the spotlights, in the world of production. For this reason they have been able to work together on projects such as the documentary Histories of our cinema, for which they were nominated for a Goya for best documentary film.
Antonio Resines and his wife met in 1992 almost by chance, as he told Bertín Osborne: «We met at a traffic light, she was with a friend, and I with a friend. They hooked up with us and we went for a drink and so far».