World
Queen Máxima of the Netherlands confesses that her first-born Amalia lives under threat and unable to leave home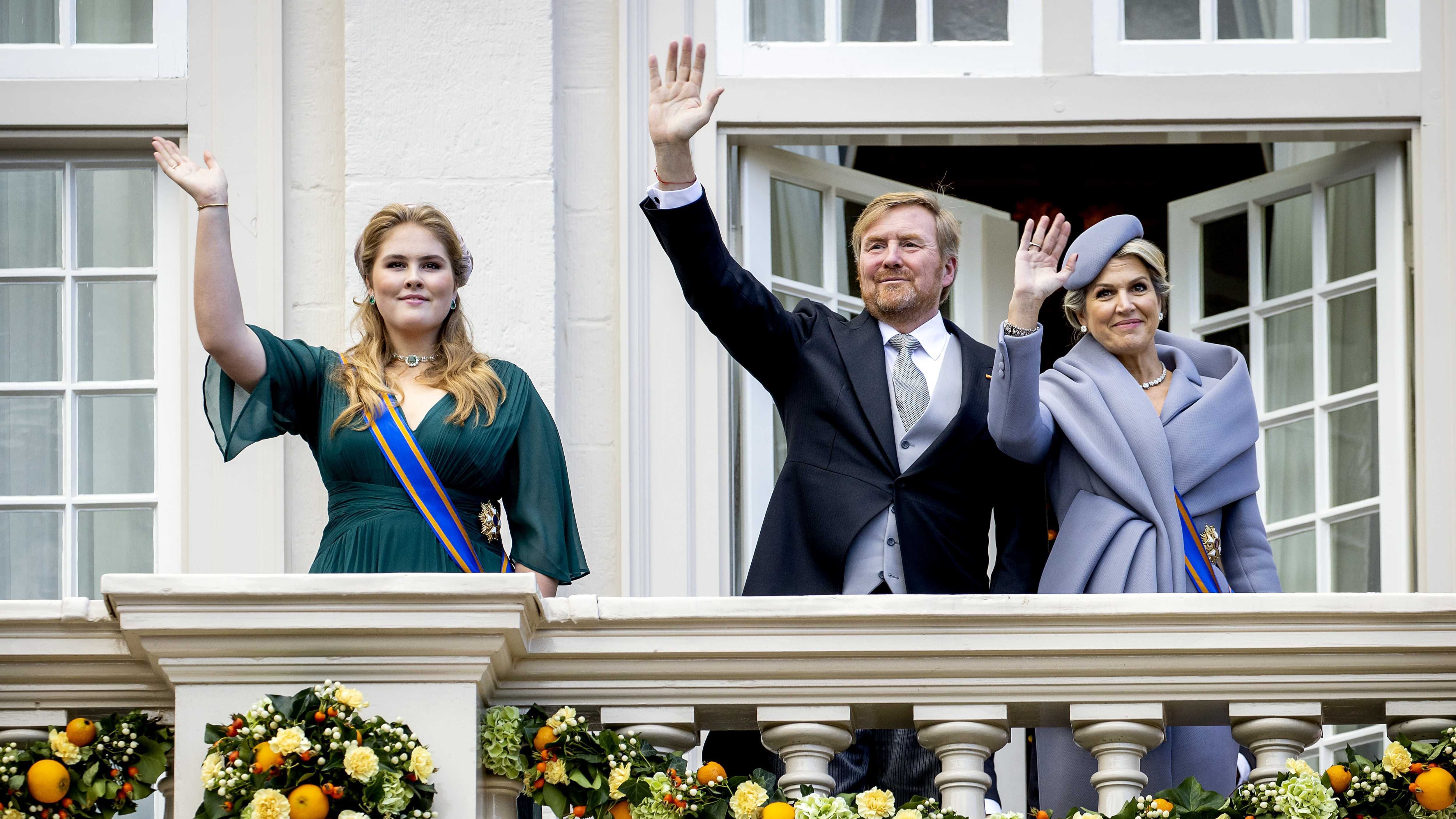 The kings of the Netherlands, William and Maximhave revealed that their eldest daughter and heiressprincess ameliabarely leaves the house due to threats that have forced her to leave his student flat in Amsterdam, where this year he began his university studies, and return to the family residence in the Huis ten Bosch palace, in The Hague.
The monarchs made these statements at a press conference during their state visit to Sweden, which is reported by the media in their country. Queen Maxima lamented that these threats have "enormous consequences" for the life of his daughter. She almost never goes out, except to go to university in Amsterdam, where she is in the first year of a university degree in Politics, Psychology, Law and Economics.
"There is no student life for her like the one other students have. I am very proud of her and how she continues" with her studies, said Máxima, while Guillermo added that "it is very hard". "It has really big consequences for herI think she is really very brave," the queen stressed.
In mid-September, the Police intercepted messages containing the names of Princess Amalia and Prime Minister Mark Rutte, whose security was reinforced due to fears that they would be the target of organized crime groups. Rutte assured that all the authorities involved are doing everything possible to guarantee that the princess is safe and said he felt "very much" for her and acknowledged being "concerned".