News
Bimbo sweeps with the new Cruapan product: half bread half croissant
There are food products that cause a real stir when they reach the market, especially those that are original and there are none like it for sale, which unleashes a real madness on the part of the public to try something that is really new. Today we show you the Bimbo Croapana new product that is a combination of bread and croissant and that is sweeping sales… everyone wants to try it!
Bimbo is one of the best-known and best-selling Spanish food brands, owned by the Mexican company Grupo Bimbo and a true classic, especially when it comes to sliced ​​bread, although it has many more products that are also worth trying.
Bimbo's Croapán, the most delicious novelty
This is Bimbo's Croapán, a novelty that is revolutionizing the market thanks to being a perfect fusion of bread and croissant, as if it were a loaf of sliced ​​bread, with bread on the outside and croissant on the inside… It is spectacular!. The price may vary in the different establishments where it is for sale, the average price being about €2.70 for a 380g pack.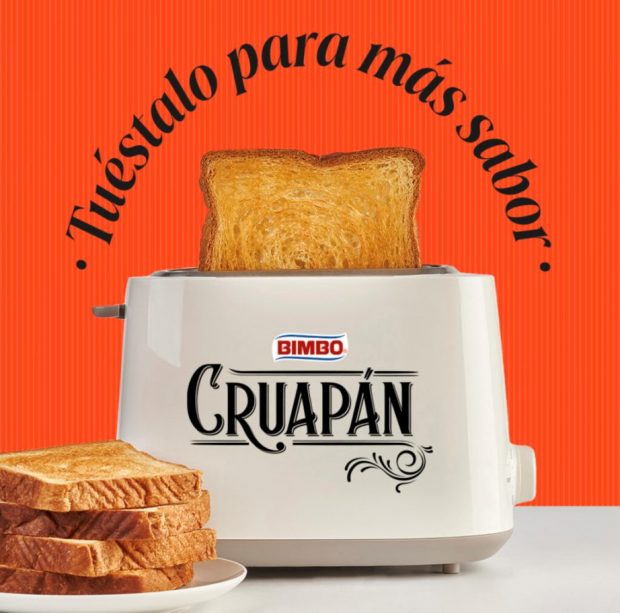 This new bread croissant is sweeping thanks to social networksand it is that in recent days it has gone viral on TikTok and many people have wanted to try it… and the results for all of them are spectacular, a product that really makes a difference and that is a very special sweet treat.
With Bimbo's Croupán you can make some amazing toasts, especially if you put it in the toaster until it reaches the point that you like the most, and spreading it with cocoa cream will undoubtedly be one of the most delicious ways to eat them… and also the most caloric. That is undoubtedly a factor that must be taken into account, since nutritionists assure that two slices of this bread provide you with the same calories as a McDonald's hamburger.
It is clear that it is not a bread that you can have for breakfast every day, or eat several slices a day, but for give you a sweet treat At some point you will love to have it, for example the weekend or any afternoon on the sofa and blanket now that the rainy days begin. A different product that you have to try yes or yes and that will make all the members of the family fall in love.