News
How much money do taxi drivers earn daily and monthly? Announcement of earnings from taxi drivers
Taxis pick people up from one place and take them to any specific place. Recently, it is seen that the profession of taxi driver has been done more especially in big cities. In this field, many people are researching the profession of taxi driver. So how much money do taxi drivers earn daily and monthly? Here is the earnings statement from the taxi drivers..
Taxi driver profession is a very popular profession in almost all provinces and districts. Increasing population density, especially in metropolitan cities, has also increased the demand for taxis. Those who want to do this profession, on the other hand, research what the taxi drivers earn on a monthly basis. In the continuation of this article, you can reach the monthly earnings explanations of the taxi drivers, as well as the information about how much income the profession provides to people.
How much money do taxi drivers earn daily and monthly?
There is no clear data on how much monthly income taxi drivers make. The reason for this is shown to be the difference in the amount of money received by those working in large cities and those working in small cities. The fares of taxi drivers working at airports also differ from others. For this reason, only the neighborhood and stops of taxi drivers are very important.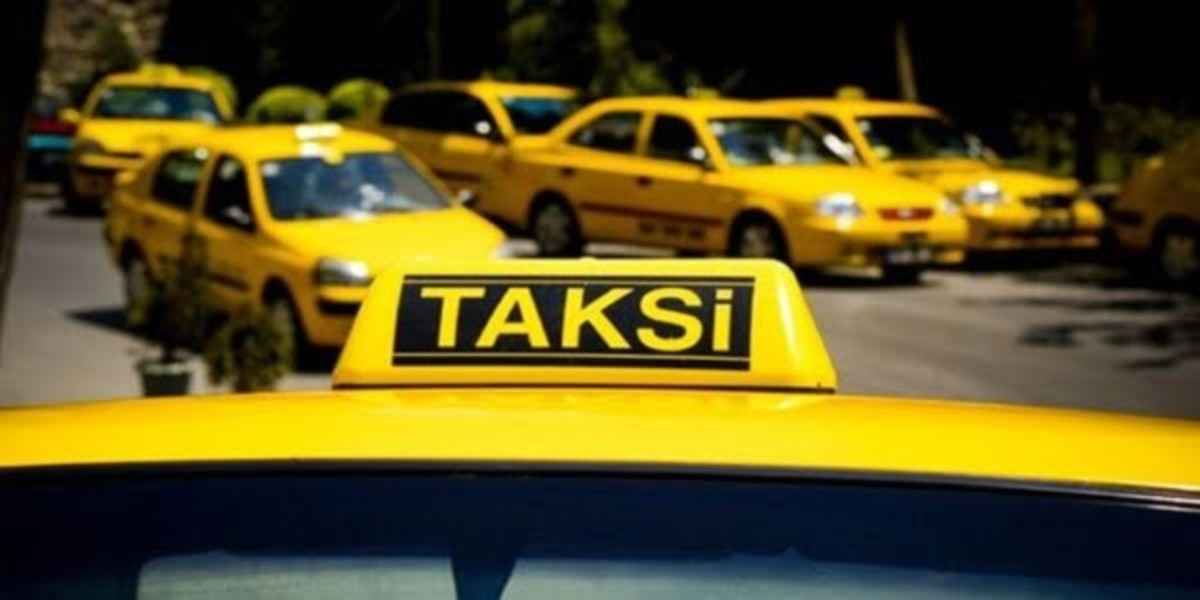 In addition to these, the fees to be paid to the taxi stand, dues, insurance costs and the fees to be paid to the owner of the vehicle may also affect the monthly earnings. Taxi drivers, who start the day with 400 TL debt, first pay off this debt when the day starts, and then start earning money. Sometimes, taxi drivers who cannot earn money may have to give money even out of their pockets.
Taxi drivers' salaries are generally made in partnership. The owner of the taxi license plate offers the driver a partnership at certain rates and rents the license plate to him. This partnership rate can vary as 40 percent and 50 percent.
Apart from this partnership, salaried drivers are also available. These people receive a minimum wage and do not receive any extra wages from the total monthly earnings. While working with the minimum wage system in small cities, the percentage system is used in large cities. Generally speaking, the taxi driver can earn between 5,000 TL and 10,000 TL per month. But this income does not include expenses.