News
'Bomb' panic in San Francisco: Airport evacuated
The International Airport in San Francisco, California, USA, was evacuated due to a bomb threat. While the authorities took precautions around the airport, they also evacuated the terminal.
It was reported that the international terminal of San Francisco International Airport in the USA was evacuated due to a bomb threat.
Authorities reported that a bomb threat was reported at 20:15 local time and one person was taken into custody.
'POTENTIALLY IMPOSSIBLE' DEVICE
San Francisco Police Department officials said a suspicious package was found, containing a "potentially flammable" device.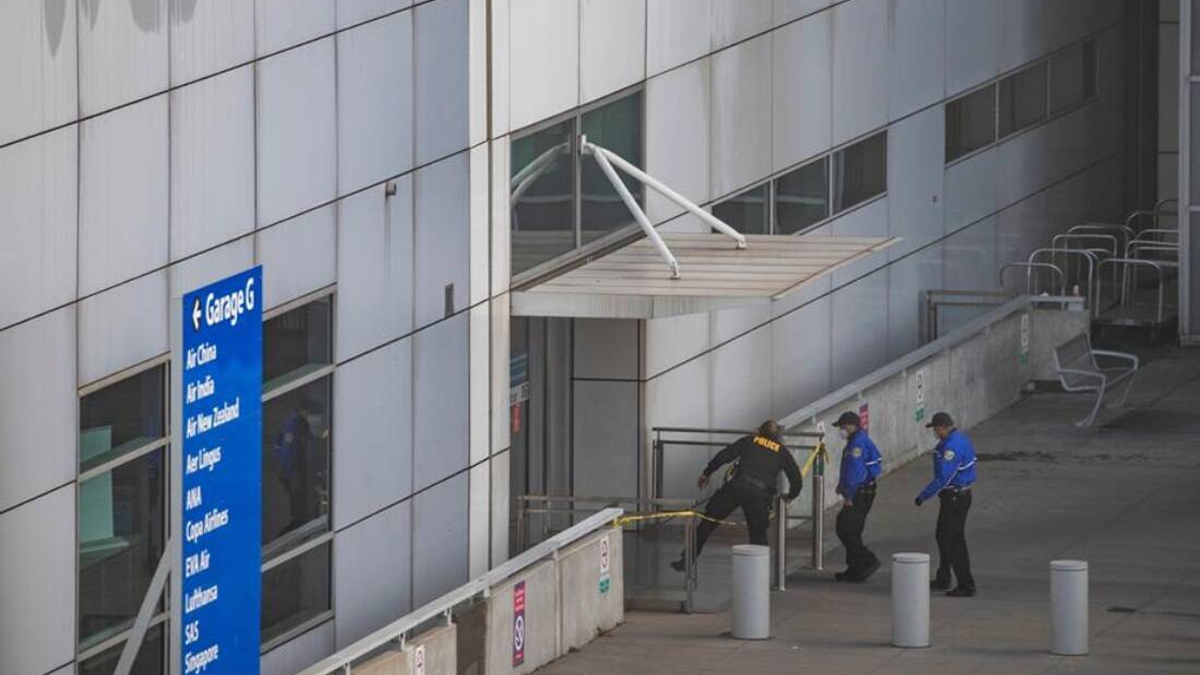 After the bomb threat, the international terminal was evacuated.