News
Dollar 25 inflation is 104 percent! 'system crashes' warning from Selçuk Geçer
Market Specialist Selçuk Geçer said that he found the declines in the markets permanent and gave the figure that the dollar will see at the end of the year. Stating that inflation is now moving towards 3-digits, Geçer said that interest rate decisions will no longer have an effect. Here is Selcuk Geçer's comment on dollar and inflation
While the BRSA effect continued under the dollar and gram, investors began to wonder how long the process would last. Selçuk Geçer, known for his high forecasts, stated that the measures taken for inflation, which reached 75 percent, were insufficient and that we would experience 104 figures at the end of the year. It gave the level that the dollar will come to along with inflation.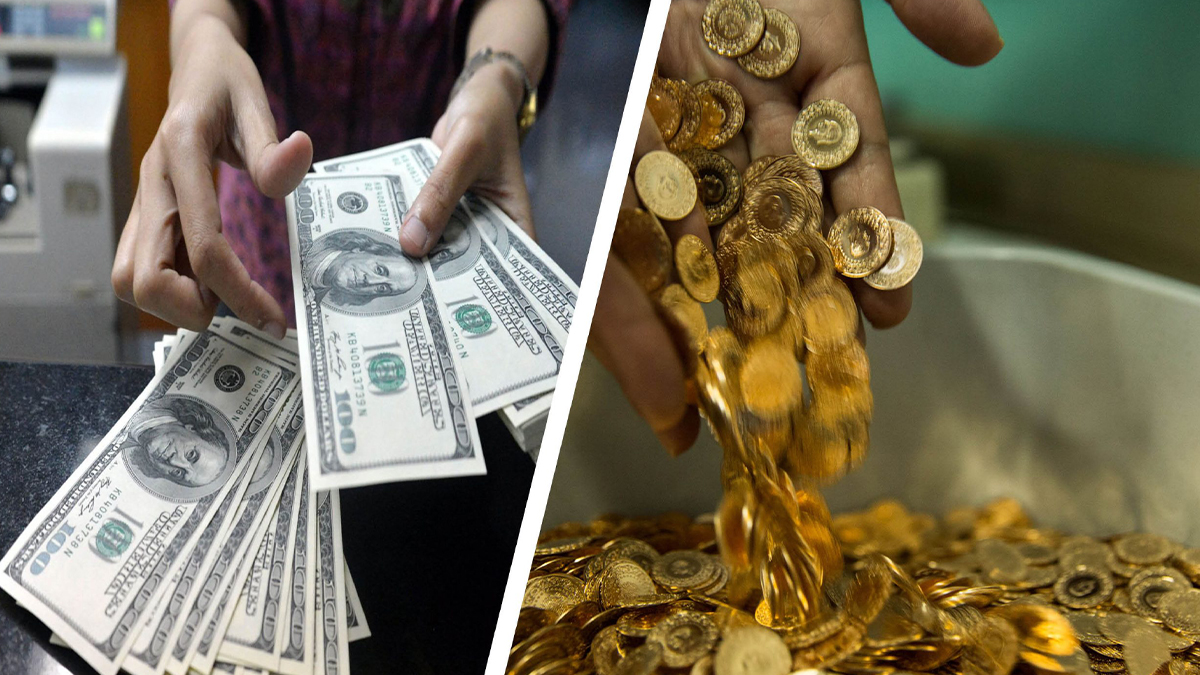 "INFLATION 104 PERCENT $ 25 TL"
Stating that Turkey is heading towards 3-digit inflation, Geçer said that we are still on the verge of loss. Emphasizing that inflation may go as high as 104, Geçer said that the dollar will be 17 again in a short time. He passes, "Don't expect inflation to drop. The dollar will pass 17 in a short time. At the end of the year, it will reach 25. In the abnormal process, there will be a break in Turkey. This process leads us to increase the rate of 90 base interest in the dollar. "There may be a break. We may face a very hard break. The whole system will collapse and the exchange rate will explode again. The bird will not move in a 90 percent interest rate environment." used the phrases.
"RISKS WILL CONTINUE"
Stating that the Turkish economy has a great risk, Geçer said that even a small movement in the foreign currency will carry the dollar to 18's. Saying that the interest rates do not work, Geçer said, "If I were you, I would make the interest rates zero. If they do 100 percent, maybe then it will work. Friday is a critical day. Let me tell you that. Even if there are minor pullbacks, this will be short-term. Therefore, the risks will continue."