News
Midnight life market! Hearing the cries for help, he rushed there.
There was a life market in the fire that broke out in a 2-storey building in Bursa. Hearing the cries of the citizens who came to the windows of the flats where they were trapped, the locals rushed to help. 6 people, including 2 children, were rescued from the flames.
The fire occurred at night in Kemerçeşme Neighborhood of the central Osmangazi district. For an unknown reason, a fire broke out on the second floor of the 2-storey building located on 14. Şen Street and learned that foreign nationals were staying.
HEARING THE Screams for help, he ran there
While the flames were growing in a short time, the citizens in the building went to the windows and asked for help. Hearing the cries for help, some citizens tried hard to save their neighbors who were trapped in the building by interfering with the flames with the fire extinguishers in their vehicles.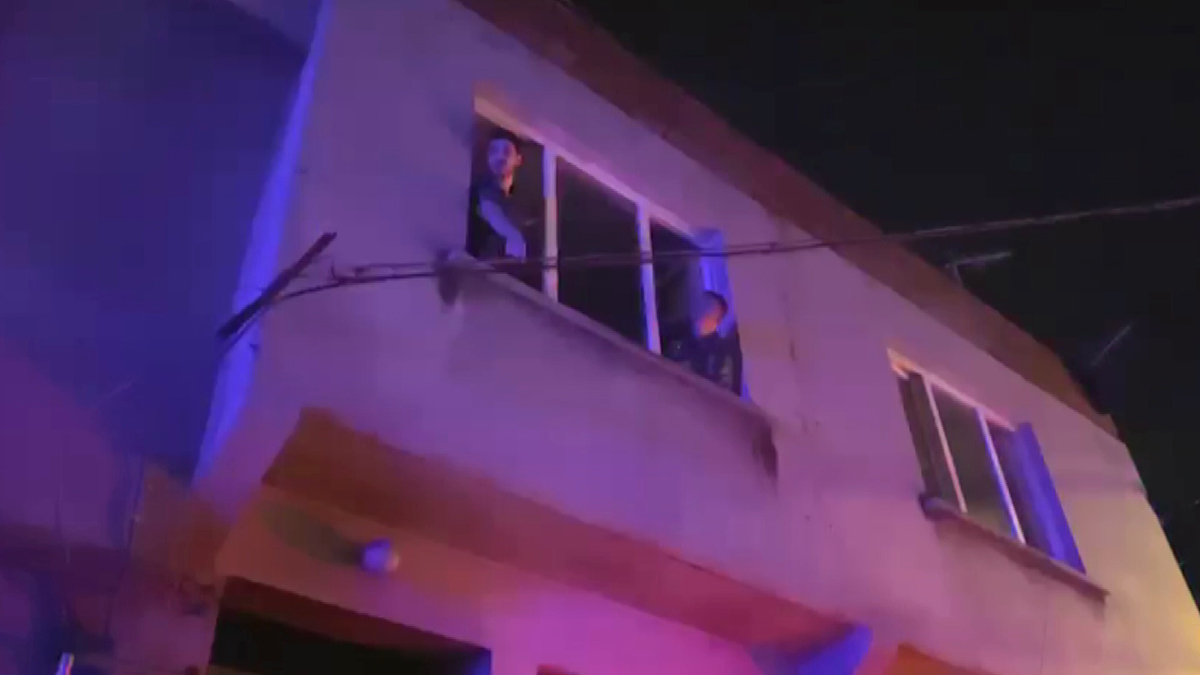 Upon the notification of the residents of the neighborhood, many police, firefighters and medical teams were sent to the scene.
6 PEOPLE, 2 of which are children, were rescued
6 people, including 2 children, from the same family who were in the building and affected by the heavy smoke, were rescued by the residents of the neighborhood and firefighters.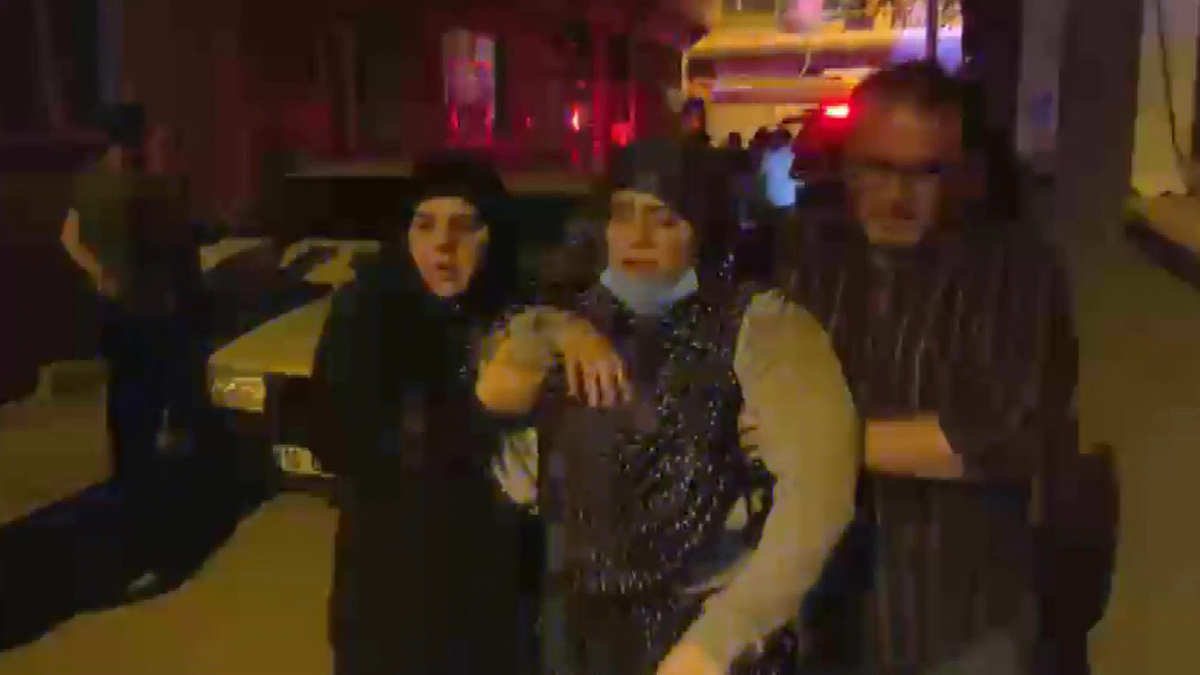 While the police teams took extensive security measures in the surrounding area, the first aid was taken by the medical teams, and the injured were taken to the surrounding hospitals. The fire was put under control before it spread to the surrounding buildings, with the intervention of firefighters.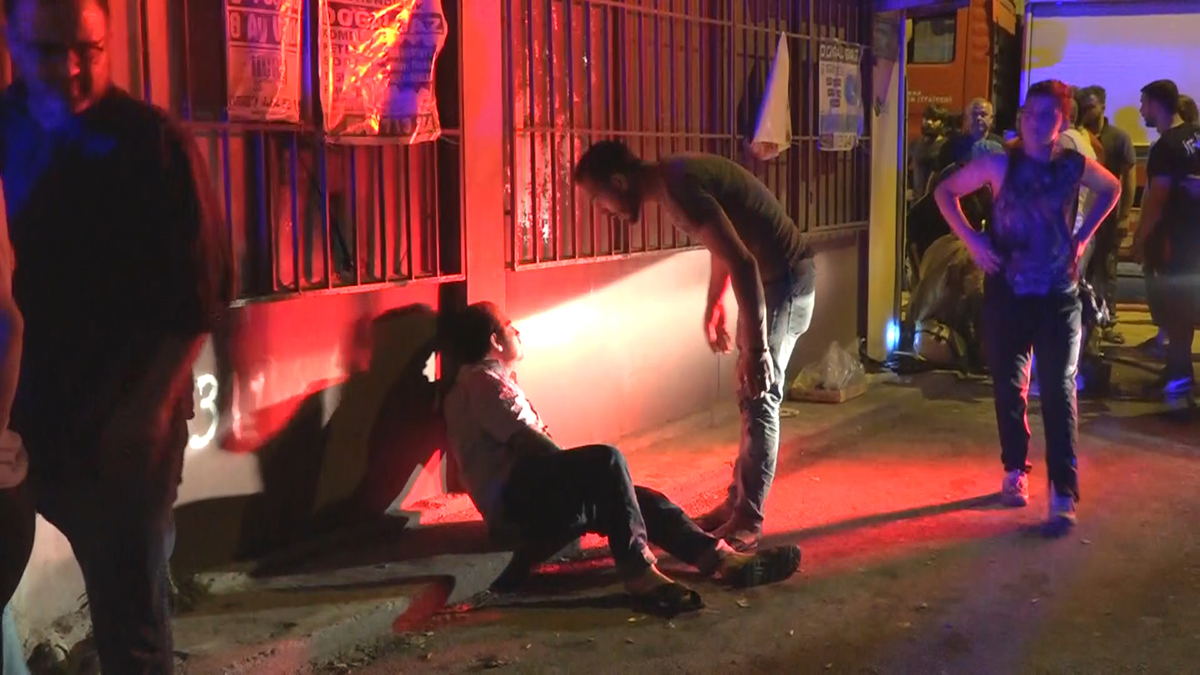 It was learned that 6 people, 2 of whom were children, were in good health. While it was claimed that the fire was caused by cigarettes, the teams started work to determine the cause of the fire.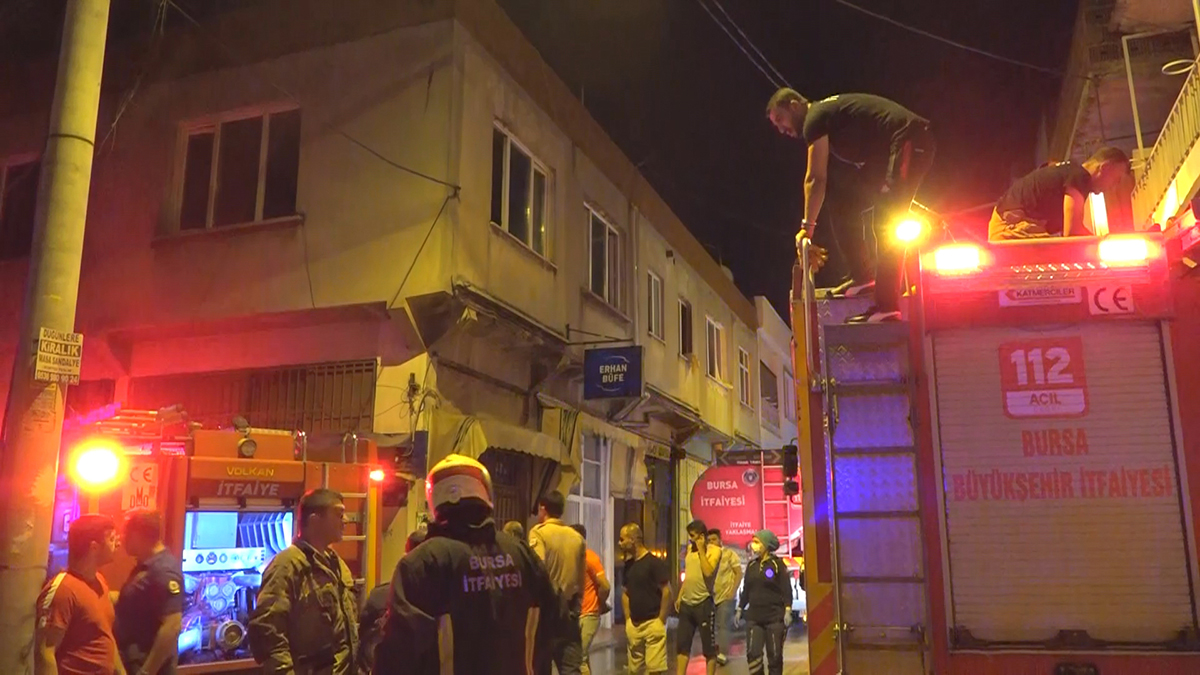 An investigation into the incident has been initiated.