News
5 Facts Everyone Should Know About Dreams and Sleep!
Sleeping is not only necessary; it is also a hobby for many people. We like to sleep at 10 o'clock on the weekends. Yet we don't know that much about sleep. Maybe it's not that weird because we're not actually aware of it when we do it…
How many hours do you sleep at night? These five surprising facts about sleep and dreams will likely be new to you too!
1. THE FOREIGNERS IN YOUR DREAM ARE NOT FOREIGNERS AT ALL
Although the people you meet in your dreams may seem like complete strangers, you've seen them all before. We know this because your brain is not in a position to think of entirely new faces. Maybe you passed someone on the street and only took a quick glance at them. You probably didn't even remember it because your brain gets rid of this useless information right away. However, the memory sticks to your subconscious. As your brain processes all of the day's information, the 'alien' may return to your dream.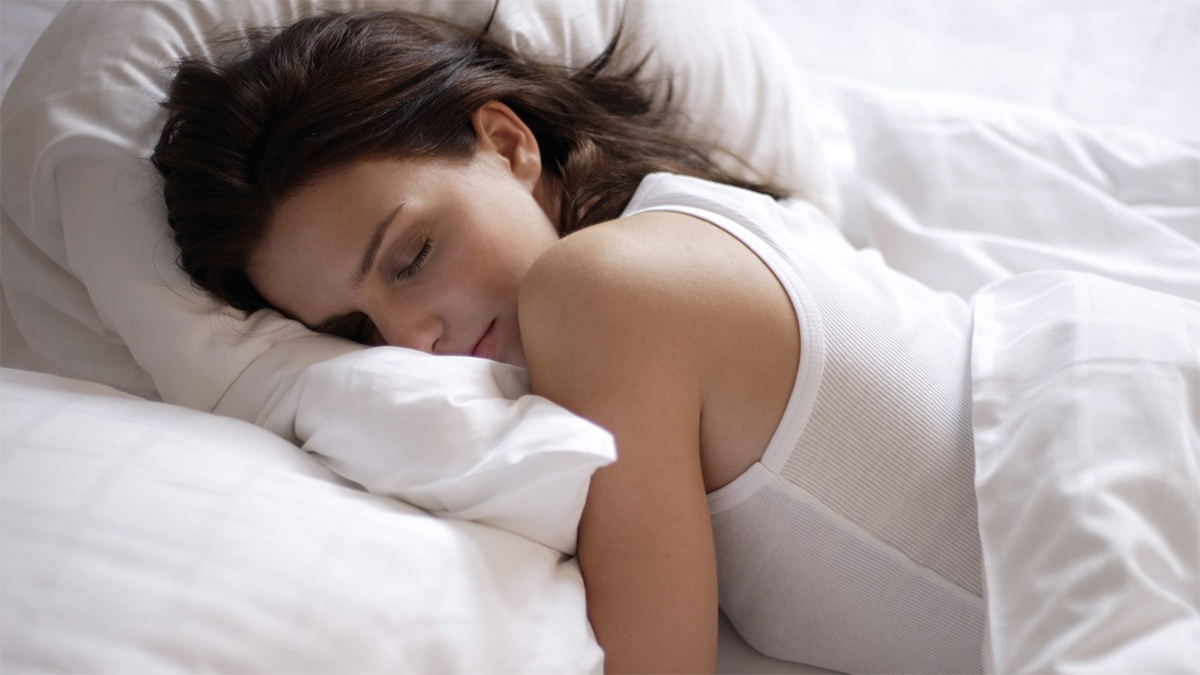 2. QUALITY IS AT LEAST AS IMPORTANT AS QUANTITY
There are nights when you get eight hours of uninterrupted sleep and still feel very tired in the morning. This can be frustrating, but it's important to remember that the quality of your sleep is just as important as its quantity. You may have slept for a few hours, but if your sleep is constantly interrupted, you will not feel rested the next morning. The natural rhythm of sleep consists of four stages: falling asleep, light sleep, deep sleep, and REM sleep. If these stages are disrupted, you won't be able to sleep very well.
3. COLOR AND BLACK WHITE
Do you dream in color or black and white? You probably didn't know, but both are possible! About 12 percent of people have black and white dreams. Fun fact: Before color television hit the market, 75 percent of people had dreams in black and white! This suggests that the images we see on a daily basis influence the way we experience our dreams.
4. YOU POSSIBLE WAS NOT AWARE THE WHOLE NIGHT
This may be something you're familiar with: those nights that seem like forever and you just can't sleep. Every time you look at the clock, you feel a little more nervous. The next day you say to your co-workers, "Last night, I really saw it every hour." We have good news for you though: it's not true. You may think you've been sleeping all night, but in reality, you probably spent most of the night in light sleep. You can still hear, think and smell during this light sleep. Therefore, he may appear to be awake when he is actually resting without realizing it.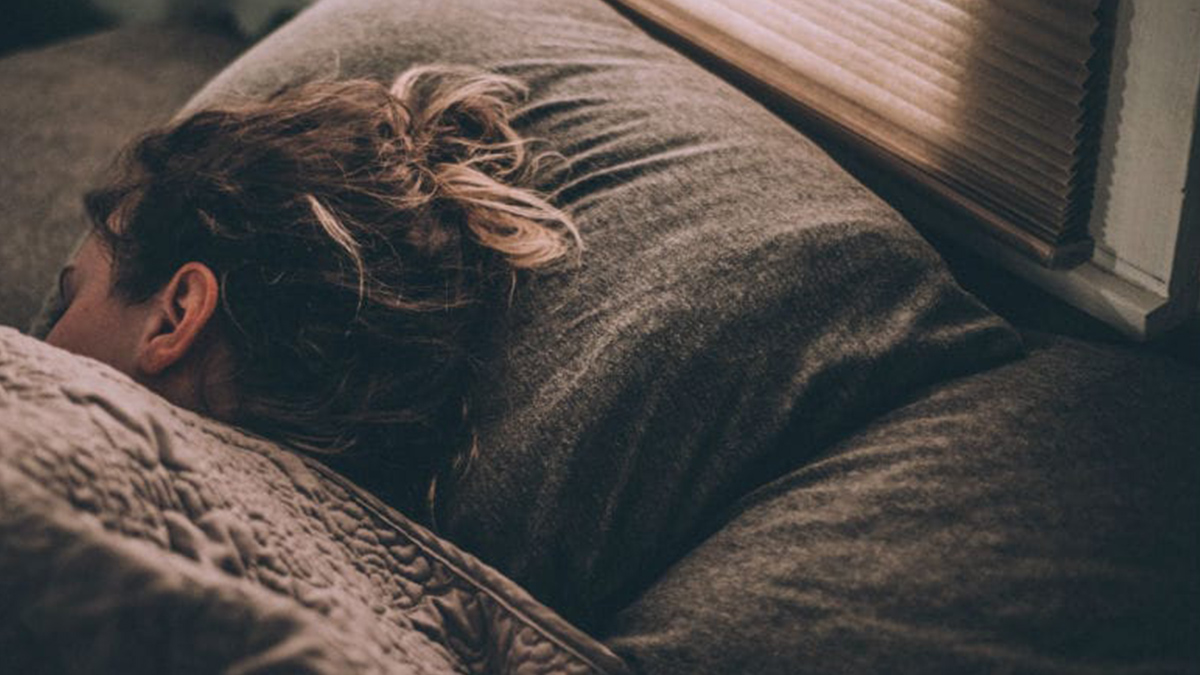 5. 8 HOURS SLEEP NEEDS IS A LEGEND
We forgot how many times we've heard that adults need to sleep eight hours a night. We've come to believe that if you don't sleep that many hours, you should be worried. There is no need for that though. Every person is different and this means that not everyone needs the same amount of sleep. One person functions perfectly on just five hours of sleep, while another is exhausted when they don't get nine full hours. A sleep expert explains that anything between three and eleven hours is possible. Therefore, you should not force yourself to sleep more or less because that is what is expected of you. Listen to your body and it will find its perfect natural rhythm!