News
Kazımcan transfer is a project, not a hull
Eyüpspor's rental of 19-year-old young talent Kazımcan Karataş from Altay to Galatasaray for two years, right after he tied it to his colors for 5 years, caused various claims on social media. Fatih Kulaksız, the vice president of the violet-yellow team, denied the allegations and said that they did not want to be referred to as 'Galatasaray's backyard' and said, "These are investment projects, not hulles. We do not want to be referred to as Galatasaray's backyard."
Eyüpspor, one of the TFF 1st League teams, added 19-year-old left-back Kazımcan Karataş, who made a name for himself with his performance in Altay last season. The Istanbul representative rented the young player to Galatasaray for two years.
The signature of the player, in which Beşiktaş and Galatasaray competed to join the team, to the purple-yellow team caused various claims on social media.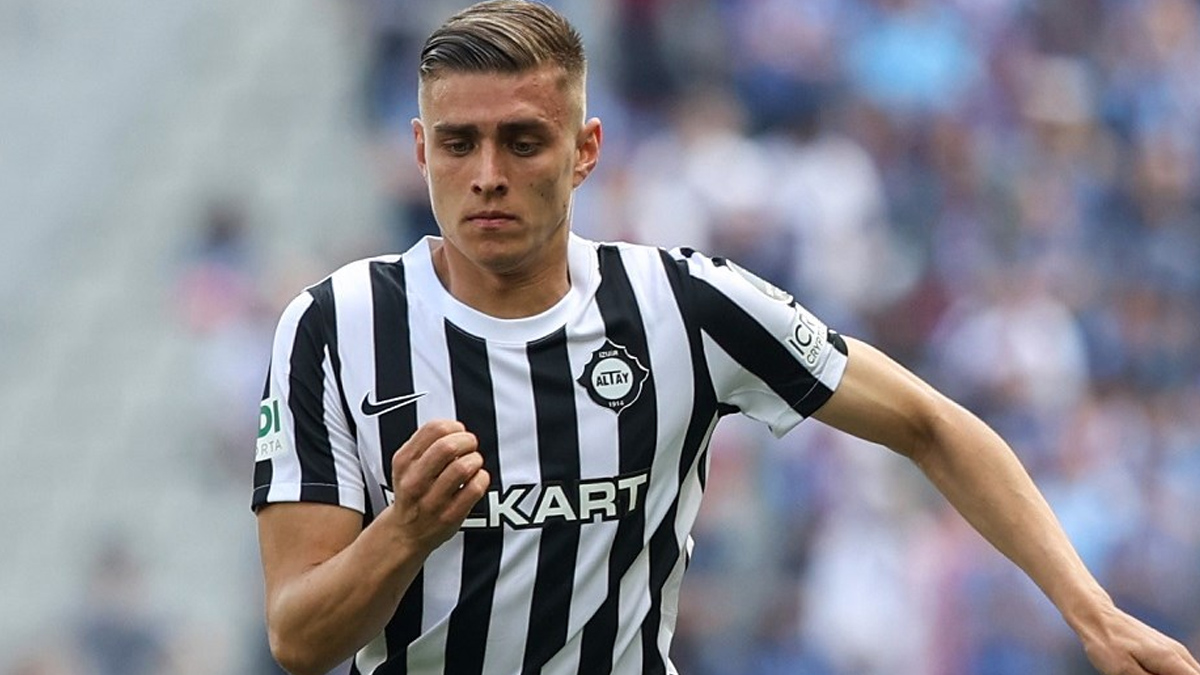 Kazimcan Karatas
"NOT HÜLLE PROJECT"
Speaking to Burak Akın from Spor Arena, Eyüpspor vice president Fatih KulaksızHe noted that they do not want to be referred to as Galatasaray's 'backyard'.
Stressing that the transfer of Kazımcan Karataş is a project, not a hull, Kulaksız said:
"These are investment projects, not hulle. As Eyüpspor, we have invested in a young player. We are both an entrepreneur and an investor club. We will transfer 4-5 more players worth Kazımcan Karataş. We will showcase the football players we transferred through Turkey's locomotive clubs," he said. "We do not want to be known as Galatasaray's backyard. We are ready to cooperate with Beşiktaş, Fenerbahçe and Trabzospor."