News
Armed fight between two families arguing at the wedding: 3 injured
In the Körfez district of Kocaeli, an armed fight broke out between two families who had previously argued at the wedding. Three people were injured in the fight.
In the incident that took place on Yaşar Doğu Caddesi in Kocaeli's Körfez district, Esentepe Mahallesi, a discussion broke out between two families who met at a wedding in Kandıra district last week. In the continuation of the discussion that started there, Tarık Öztürk and his cousin Tayfur Dağtekin came to the Şencan family's house today and wanted to talk. The argument that started between the two families in front of the door later turned into a fight.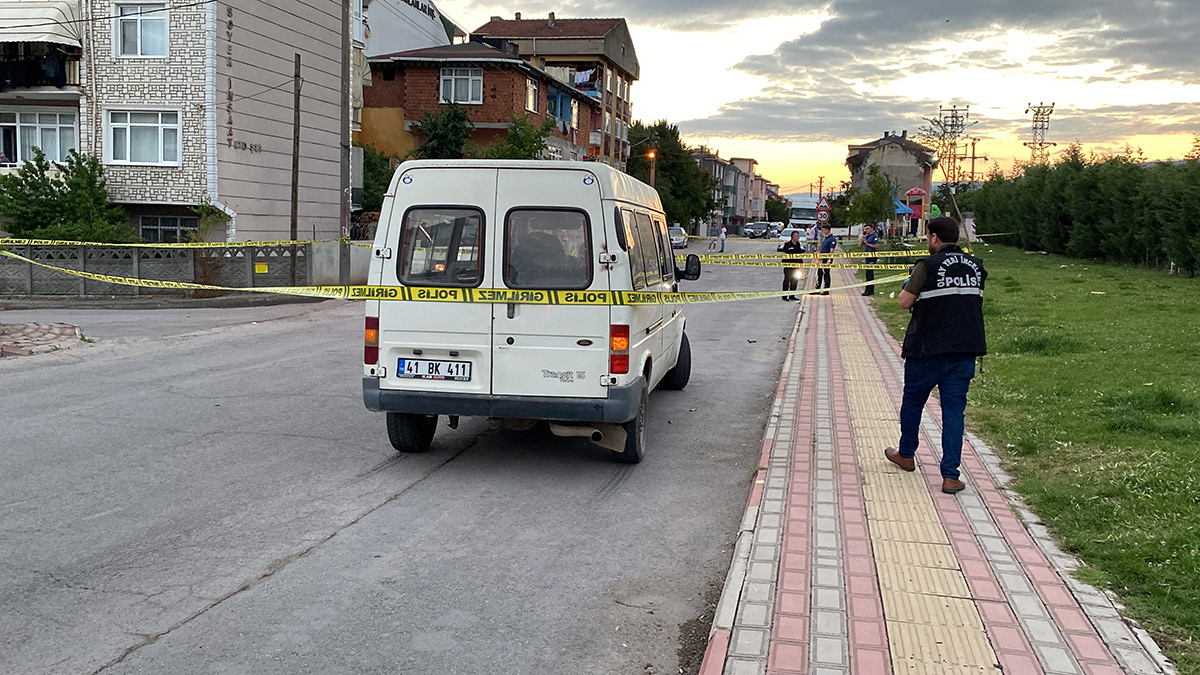 During the brawl, the parties rained bullets on each other. In the incident, Gülten Şencan, Tarık Öztürk and Tayfur Dağtekin were injured by pistol bullets from various parts of their bodies. Those who saw the incident reported the situation to the 112 Emergency Call Center. Medical teams transferred the injured to hospitals after first aid at the scene. After the incident, the police made investigations on the street where the armed conflict took place. An investigation into the incident has been initiated.