News
mother and daughter died
The woman on the motorcycle collided with a truck in Mersin and her daughter died, and her husband was injured. It was learned that the family of 3 on the motorcycle left the house to go to the wedding.
Myrtle'of Silifke The mother and her 10-year-old daughter, who were on the motorcycle collided with the truck, lost their lives, and the driver's wife was seriously injured. According to the information received, the motorcycle with the license plate 33 K 2930 used by Ali Bilgeç collided with the truck with the plate number 33 ZH 008 used by K.K on the D-400 highway in Taşucu Mahallesi.
With the notification of the citizens who saw the accident, 112 Emergency Health and police teams were sent to the scene.
The teams determined that his wife Nasibe (45) and daughter Yağmur Bilgeç (10) behind the motorcycle driver lost their lives. The seriously injured driver was taken to Silifke State Hospital by ambulance.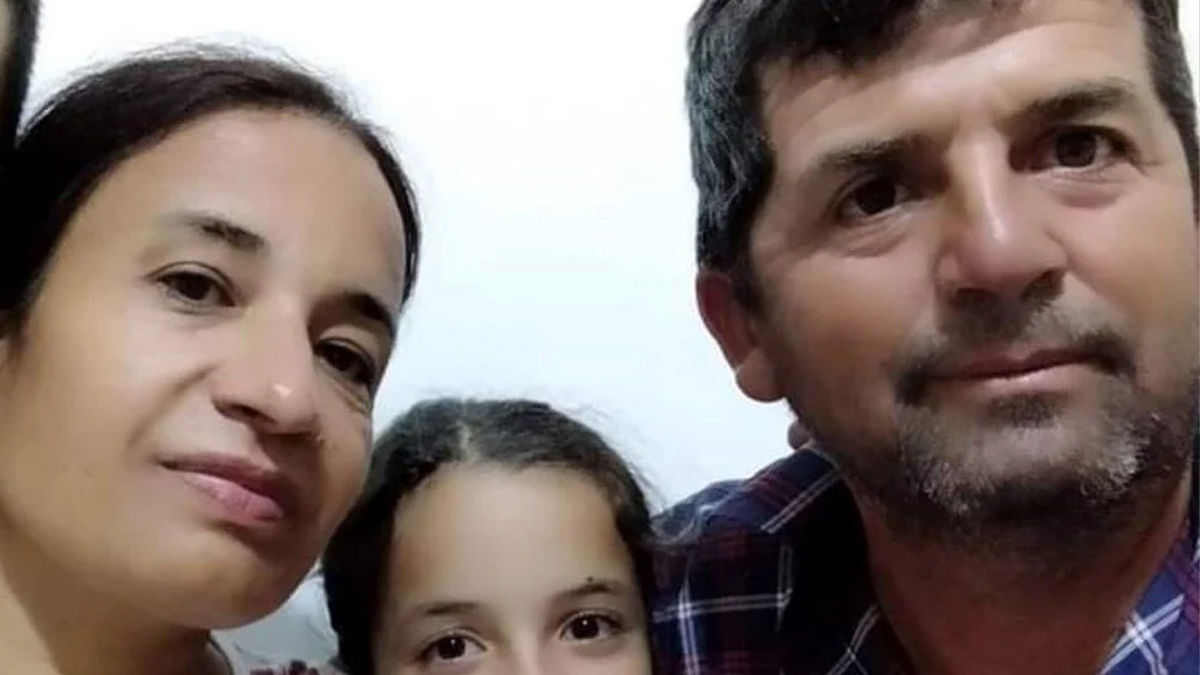 TRUCK DRIVER DETENTION
The only lane of the highway was closed to traffic for a while due to the accident.
It was learned that the family on the motorcycle was on their way to go to a relative's wedding.