News
Production stopped at Silop Thermal Power Plant
CHP Deputy Ednan Arslan stated that Silopi Thermal Power Plant, which has been producing non-stop since its establishment, has stopped production as of June 8, and said, "Due to input costs, shutting down 3 units of the power plant because it could not meet its production costs means that the power plant is completely shut down."
CHP İzmir Deputy Ednan Arslan announced that the production at Şırnak Silopi Thermal Power Plant has stopped. Stating that approximately 2 thousand people work at the power plant, Arslan made the following evaluations in his written statement:
"The production of Silopi Thermal Power Plant, which has been producing continuously since its establishment in 2006 until 2022, stopped as of 8 June 2022. 3 units of the switchboard, which has 3 units, are not working. Shutting down 3 units of the power plant because it could not meet the production costs due to its input costs means that it completely cuts down the switch. In other words, the plant is facing closure. This means that approximately 2000 people working at the power plant lose their jobs. The power plant, which used unpaid leave to 600-700 people in the field at the first stage, has now had to grant unpaid leave to almost 2000 people. What will these families eat and drink and how will they survive in the current economic crisis? Is anyone thinking?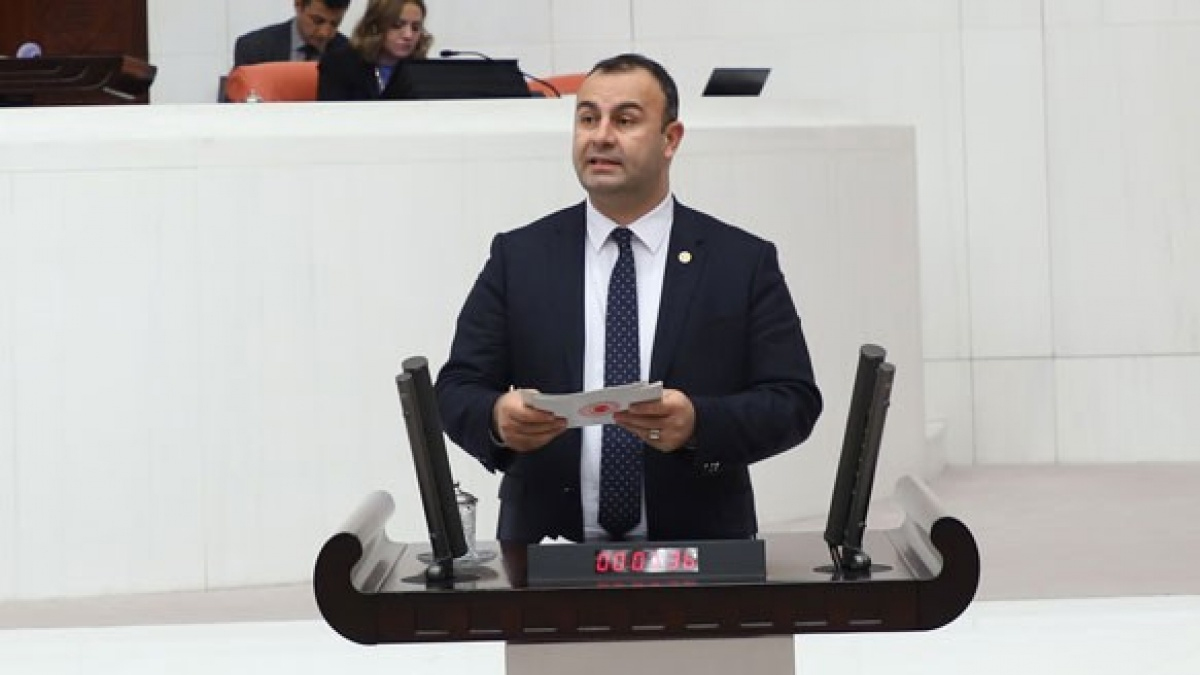 Ednan Arslan, CHP İzmir Deputy
'THE FATE OF THE EMPLOYED PEOPLE IS UNLESS APPROPRIATE'
Prime Minister Erdoğan, who made the opening speech of the facility in 2006, said, "This investment is an investment of 800 million dollars in total. When all of this is finished, it will provide employment to 2 thousand 100 people,' he said. This 800 million dollar power plant, which is experienced today, ended its production unit by unit because it could not meet the input costs. Unfortunately, the fate of working and employed people is also uncertain.
'PUBLIC SHARE IN ENERGY MUST BE INCREASED'
In that speech, Mr. Erdogan proudly said; It also boasted that the private sector did the same amount of production instead of the state that produced 62 percent of the production 10 years ago. In fact, this is the main reason for the bad situation in energy and electricity! In other words, if you implement foreign-dependent and private sector-based policies in energy, you cannot escape this end. The public share in energy should definitely be increased. Otherwise, the moment the private sector sees that it is making a loss, it will withdraw from the field, leaving the nation unemployed and our citizens in the dark. And without looking at your age."