News
Triangle Cake Recipe Like Turkish Delight With Cake Taste! Here is the Triangle Cake Recipe that Breaks the Clicks Record on Social Media
You will always want to make our triangle cake recipe, which will enthrone hearts with its presentation! How to make a triangular cake, which is very easy to make and appetizing with its appearance? What are the materials? Details are here…
The triangular cake, which crowns its taste with chocolate sauce, is also very easy and practical to prepare. You will love these cakes that you prepare in triangular pieces. You will love the triangle cake recipe that you can easily prepare for your suddenly crowded guests. So how to make a triangle cake? What are the materials? Here are the details.
INGREDIENTS FOR THE TRIANGLE CAKE RECIPE
For the cake:
4 eggs
1.5 cups of sugar
Half a glass of oil
Half a glass of warm water
1 packet of vanilla sugar
1 packet of baking powder
2.5 cups + 2 tablespoons flour
For the sauce:
3.5 tablespoons of cocoa
2 cups of milk
A little more than half a glass of sugar
For the above :
2.5 tablespoons of coconut
TRIANGLE CAKE RECIPE PREPARATION
Separate the yellow and white eggs. Beat egg whites with sugar until frothy.
Then add the yolks one by one. We continue to beat. Then add oil and water and whisk.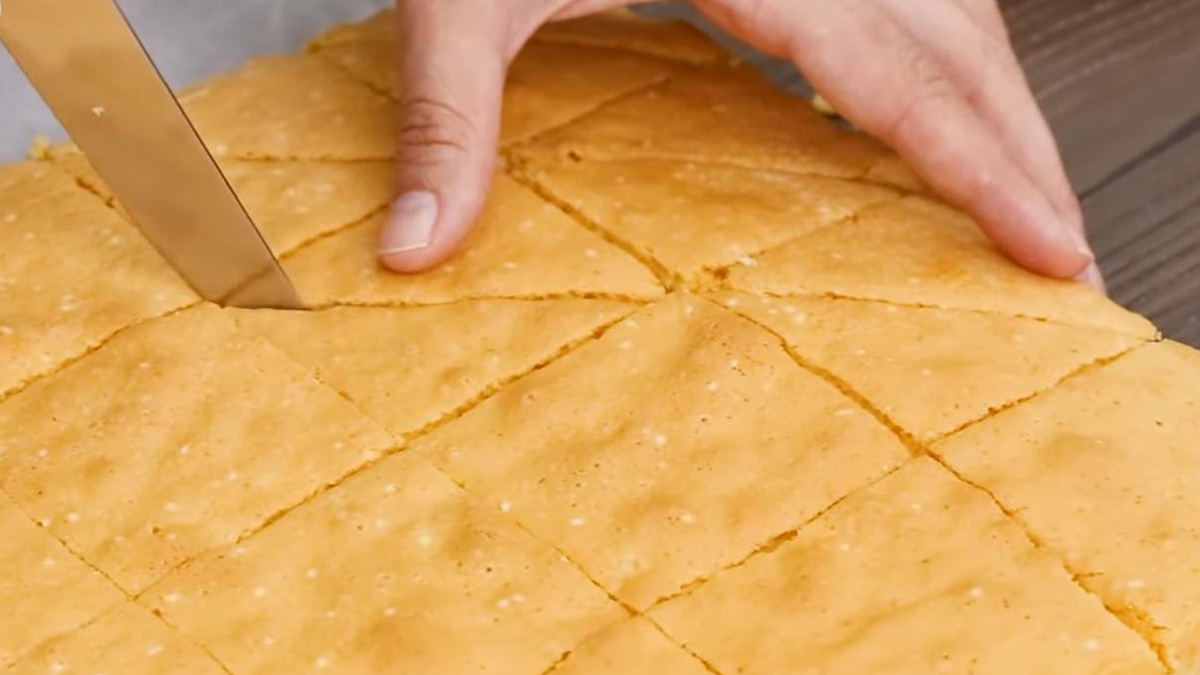 Sift the baking powder, vanilla sugar and flour. We continue to beat. We pour it into the large rectangular pyrex that we lubricate.
Bake in the oven heated to 160-170 degrees for 20-25 minutes. Meanwhile, let's prepare our sauce.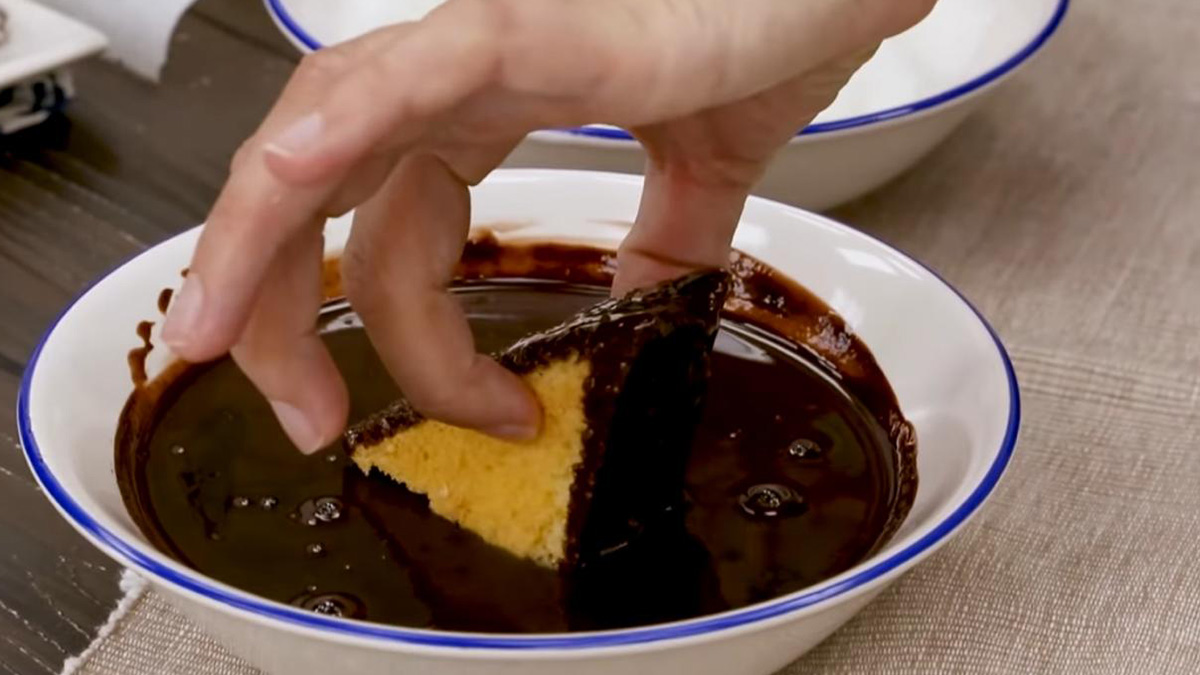 Put the ingredients in a small saucepan. We cook a pot. When the cake is baked, we take it out of the oven. Let the cake cool well. Divide the completely cooled cake into 15 equal squares.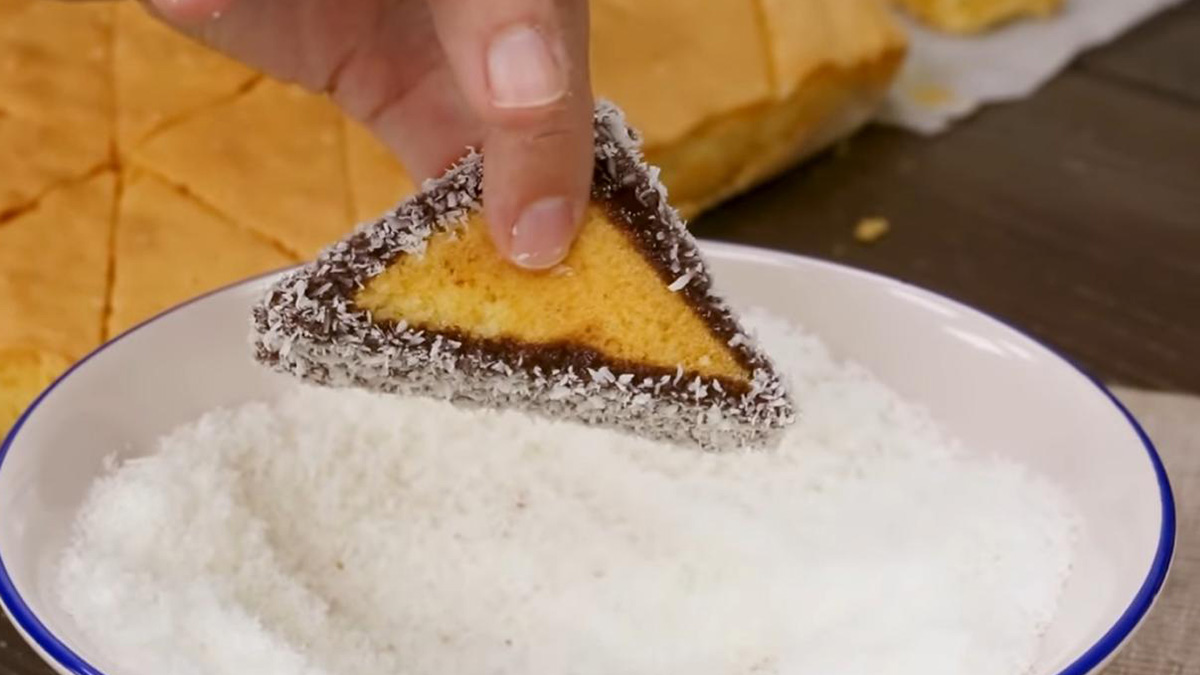 We cut the squares in the middle so that they are triangles. In this way, we get 30 triangular cakes. We take the triangle pieces one by one. Dip the edges into the sauce. Then we dip it in coconut.
Let stand for about 2 hours in the refrigerator or in a cool place.
Enjoy your meal.