News
Guns were drawn in the fight of the neighbors!
Guns were drawn in the fight between neighbors in Adana. During the fight, one person was injured by being shot in the foot with a gun. Police teams were able to disperse the fighting group by firing into the air.
The incident occurred in Başak District of Yüreğir district. According to the information received, an argument broke out between the two neighboring families for an unknown reason.
STARTED TO SET FIRE WITH THE GUN
As the discussion grew, a person whose name could not be learned began to open fire with a pistol. As a result of the gunfire, YK was shot in the foot.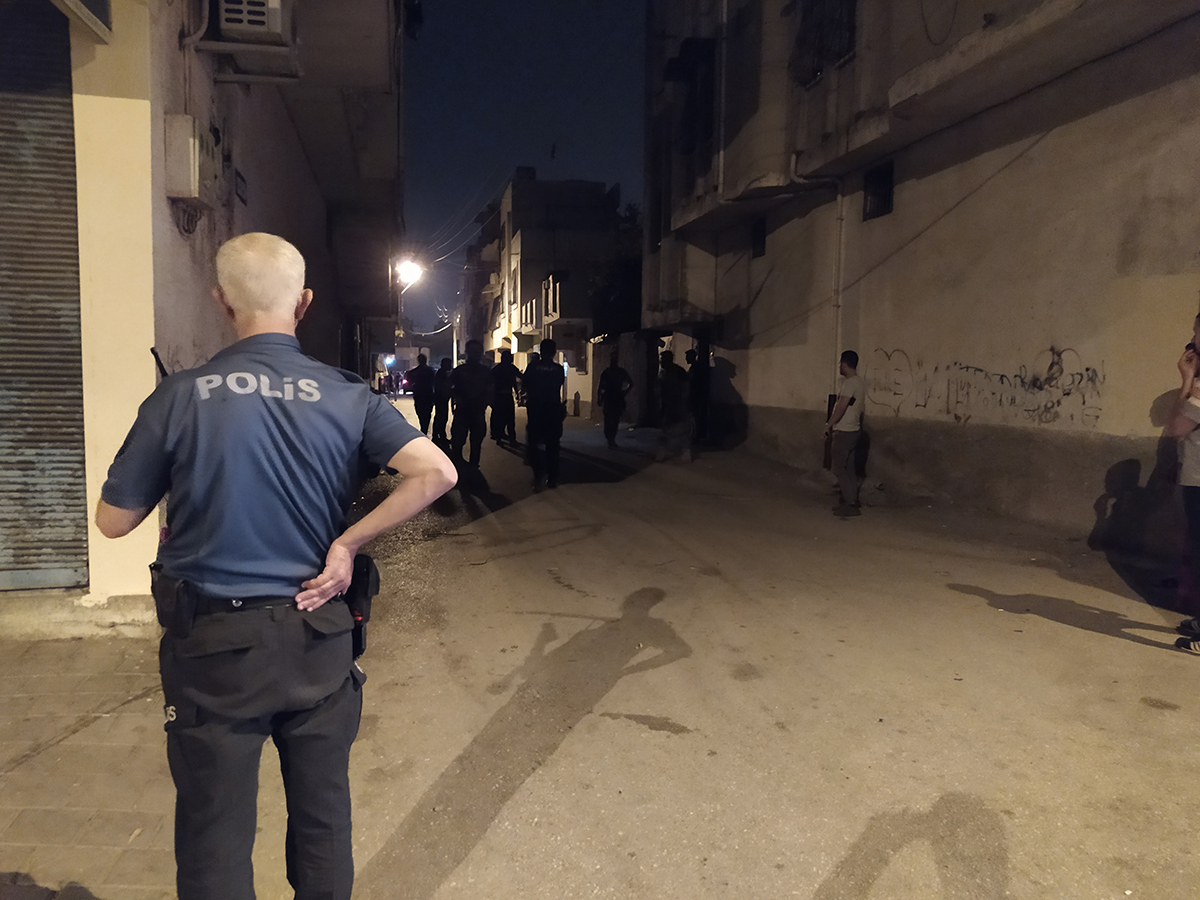 Neighbors reported the situation to the police and medical team. The injured YK was taken to the Yuregir State Hospital by his relatives.
The police, who came to the area, opened fire in the air and dispersed the fighting group with difficulty. Police continue to work on catching the suspect who carried out the incident.