News
Armed fight between brothers in Beykoz
In Beykoz, an armed fight broke out in the middle of the street between the two brothers, who were allegedly hostile. Two brothers and a passer-by were injured in the incident.
In the incident that took place in Anadolu Hisarı Mahallesi, a side street near Körfez Caddesi, brothers ZD and ND, who had previously had enmity, had an argument on the street they met. As the argument escalated, the two brothers started shooting at each other with guns. In the incident, brothers ZD and ND and a passer-by MT were injured. Ambulances from the injured were taken to the hospital. It was stated that Z.D's condition was serious in the brothers who were taken to the hospital.
Police teams who came to the area collected evidence by researching the surrounding area. It was learned that a person who tried to escape after the incident was detained with his gun.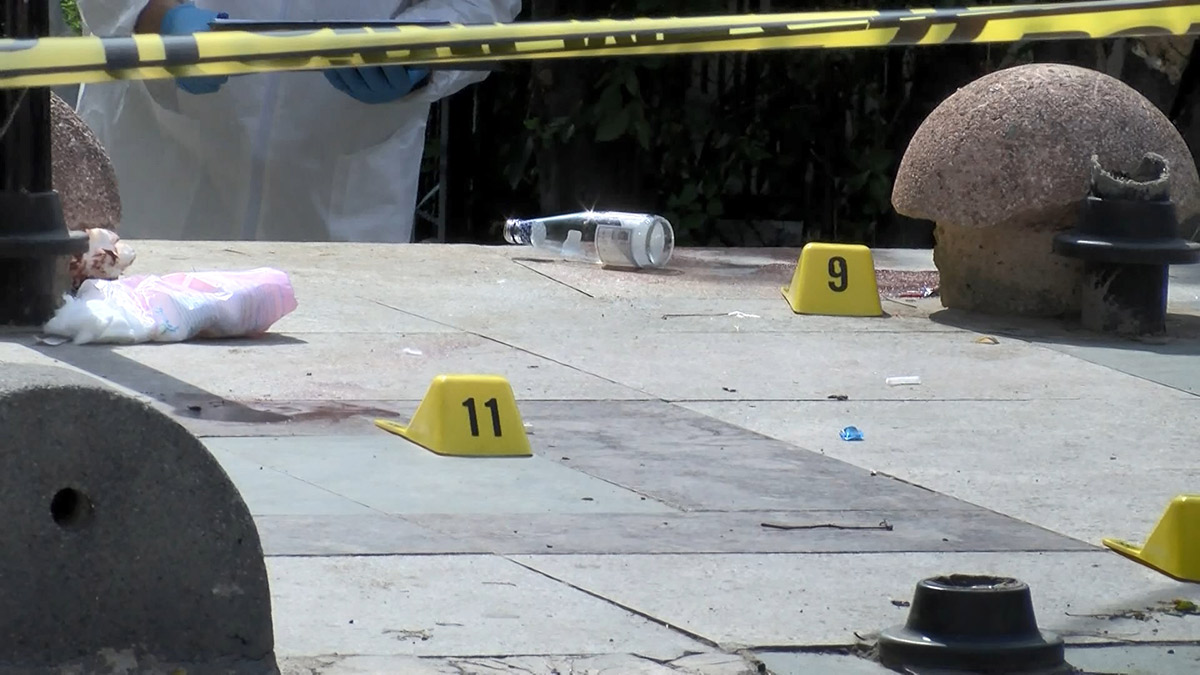 "ONE OF THE INJURED WAS BAD"
Speaking about the incident, one person said, "We were sitting together with fellow tradesmen. We heard the gunshots. About 8, 10 shots were fired. A man started talking with a gun in his hand. Here, the police teams took the fleeing person into custody. Two wounded were lying on the ground. One of them had injured his leg. The incident was probably siblings, something about the family, unfortunately such things happened. "One of the injured was in bad condition," he said.
Cafe owner Ali Bilir, who saw the incident, said: "We heard 5 or 6 shots. .