News
Shoes made from cactus and recycled materials
In line with the 2050 carbon targets pointed out by global authorities, consumers pay more attention to the environmental impact of their purchasing decisions. Starting from this trend, companies started to adopt circular business models, use environmentally friendly raw materials and invest in sustainable technologies. In this context, steps in the fashion industry, which are known to be responsible for 10 percent of global carbon emissions, have also accelerated, according to the United Nations Environment Program (UNEP) data.
Shoe brand Greyder introduced the GreyderLAB collection, which it produces using sustainable materials, especially pet bottles in the oceans, in line with its carbon footprint reduction targets.
Dilşen Tengirşen, brand director of GreyderLAB, shared her evaluations on the subject, "We are writing a brand new fashion story for a better world with our GrayderLAB collection. We are reducing our carbon footprint by adopting the principle of less waste and more resource conversion for a clean and sustainable future."
"THE WAY TO REDUCE THE CARBON FOOTPRINT, CYCLIC MANUFACTURING PROCESSES"
Emphasizing that an industry where the use of plastic is intense offers significant opportunities in terms of recycling, Dilşen Tengirşen said, "The way to reduce the carbon footprint is to adopt closed-loop cyclical production processes and place recycling at the center of the business strategy. As Grader, we are taking our first and most important step in this regard with our GraderLAB collection. We have succeeded in increasing the sustainability in production to 90% with fabrics produced by recycling plastic bottles collected from the oceans, laces, environmentally friendly leathers made from plants and soles that can be completely destroyed in nature".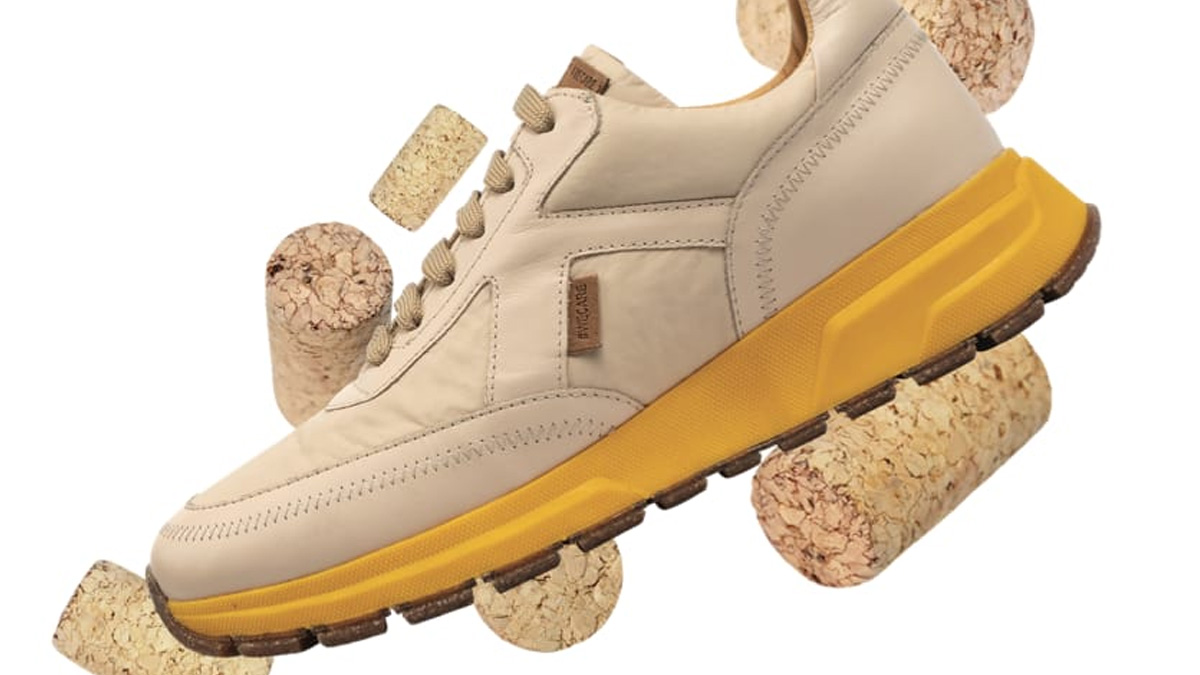 "ECO-DESIGN TREND AFFECTS THE SHOE INDUSTRY"
Dilşen Tengirşen, brand director of GreyderLAB, drew attention to the fact that the expectations of the consumers regarding the products they buy have changed in the last two years and that sustainability is a factor that affects their brand preferences.
"The eco-design trend, which defines incorporating environmental concerns into product design and development processes in order to reduce the negative environmental impacts of products throughout their life cycle, is also reflected in the production processes in the footwear industry. This approach offers opportunities that simultaneously meet environmental responsibility, company goals and consumer expectations. As one of the most preferred brands in shoe fashion, we adopt an environmentally friendly design and production approach in our GreyderLAB collection. Our GreyderLAB collection, each designed for daily use, reflecting our 'casual fashion' approach and adopting a sustainable fashion stance by 90%, can be accessed in our stores and on our website."