News
Invite Your Loved Ones To Eat A Hot Dog, A Cheap And Practical Recipe This Weekend! Here is the Hot Dog Recipe with its Delicious Taste
The hot dog, that is, the hot dog, which has been very popular in cafes and restaurants lately; It is among the foods that fast food lovers love to eat. You can make this delicious recipe at home both cheaply and easily. So how is a hot dog made? Here is the detailed hot dog recipe…
Good news for fast food lovers. Today, we have prepared our hot dog recipe for you. You will love the legendary hot dog, which you can easily and practically prepare at home for your family or loved ones. Here is the guaranteed recipe hot dog…
MATERIALS

For the bread:

3 cups flour

Half a glass of warm water

Half a glass of warm milk

1 full tablespoon of butter

1 teaspoon salt

1 teaspoon of sugar

1 packet of yeast

Sausage

2 tablespoons of oil

2 cups grated tomatoes or tomato sauce

Ketchup, mayonnaise

Mustard
FABRICATION
First of all, we start making our hot dogs by making our breads. For this, let's put the flour in the mixing bowl. Let's open the middle of the flour in the form of a pool. Let's add warm water, warm milk, butter into the pool we opened. Add salt, granulated sugar, and yeast to the flour. First, let's start mixing the materials in the pool we opened. Then, let's start the kneading process by folding the flour-mixed ingredients towards the inside. Let's knead the dough for 10 minutes. Now, in order to allow our dough to ferment, let's close the lid of our kneading bowl if it has a lid, but if not, let's cover it with a cling film and wrap it in a blanket. Let's wait for our dough to ferment for 2 hours in this way. Let's divide our dough into 6 equal parts. Let's open each piece a span wide and slightly smaller than a span. Let's wrap it in the form of a roll along the short side and close it by pressing the last part tightly. Let's lay greaseproof paper on the baking tray and arrange our sandwiches, leaving three fingers apart. Now, let's cover it with a damp cloth and leave it for 45 minutes to give our sandwiches a tray yeast, so that our dough does not dry out. Let's brush milk with an egg brush on our sandwiches with yeast on a tray and bake in the oven at 200 degrees for about 20 minutes until they get a color. Since the cooking time of each oven is different, let's make sure to check whether the sandwiches are cooked.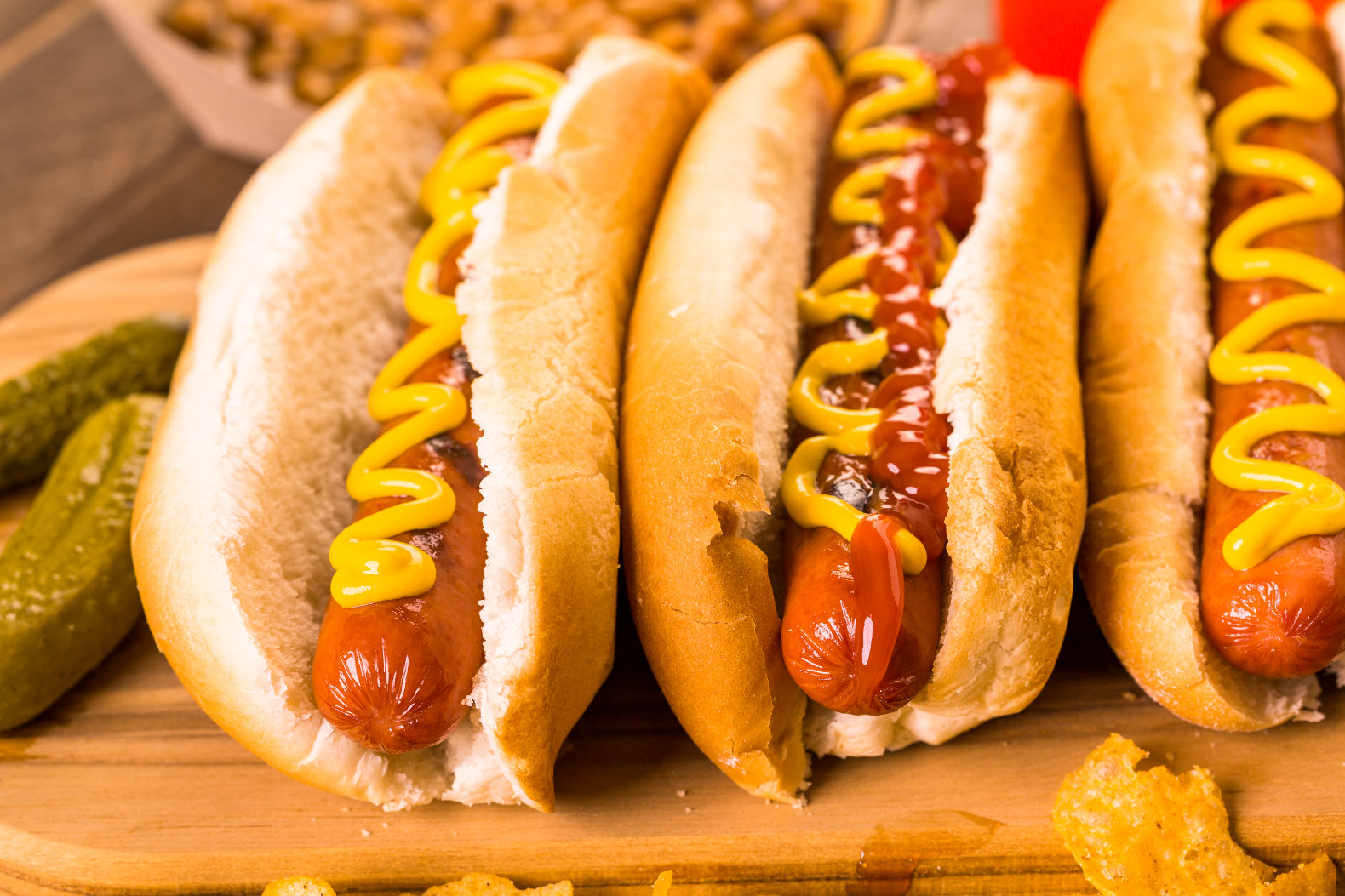 THIS TASTE IS EXTREMELY BEAUTIFUL
It's time to prepare our sausages. For this, before we take our sausages in a deep pan, let's make not very deep scratches on the sausages with a knife to allow them to cook inside. Let's add vegetable oil, grated tomatoes or tomato sauce if you have it at home, close the lid of the pot and let it cook. Let the sausages release their juices and cook until a thick sauce is formed.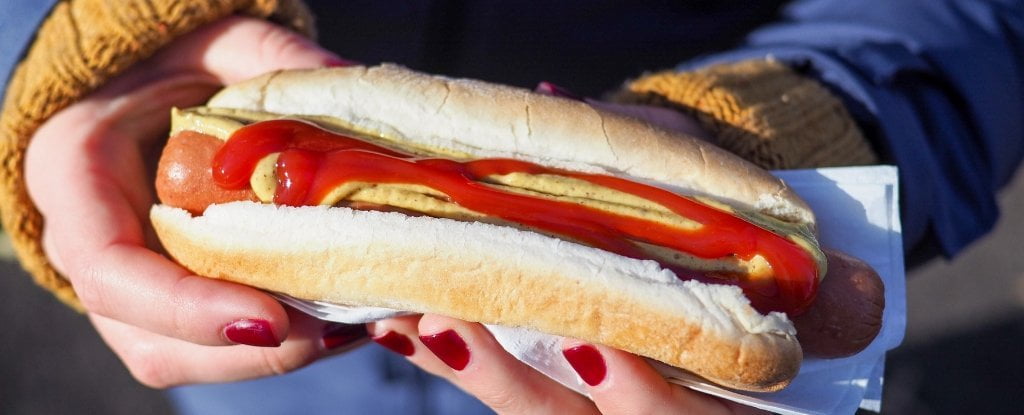 Let's carefully cut the mouth of the sandwiches we cooked. Let's get some of the inside of the sandwiches. Let's take the sauce of the sausages we cooked with the help of a spoon into the sandwiches. Let's add the sausage, sliced ​​pickled gherkins, ketchup, mayonnaise and optional mustard. Let's serve hot.
ENJOY YOUR MEAL….