News
Historical level for gram gold from Selcoin… Those who have gold will not call money money…
Selcoin, who makes a weekly market evaluation, found critical statements for gram gold and silver. Selcoin, who said that the most correct port for the investor is gram gold and silver, also announced the level that gram gold will rise in a short time. Here is the market valuation from Selcoin.
While the activity continued in the markets, there were ups and downs in gram gold during the day. Selcoin, on the other hand, said that for new investors, they can buy without considering the high level under grams. Selcoin, which gives the level of gram gold, said that there is a buying opportunity in silver.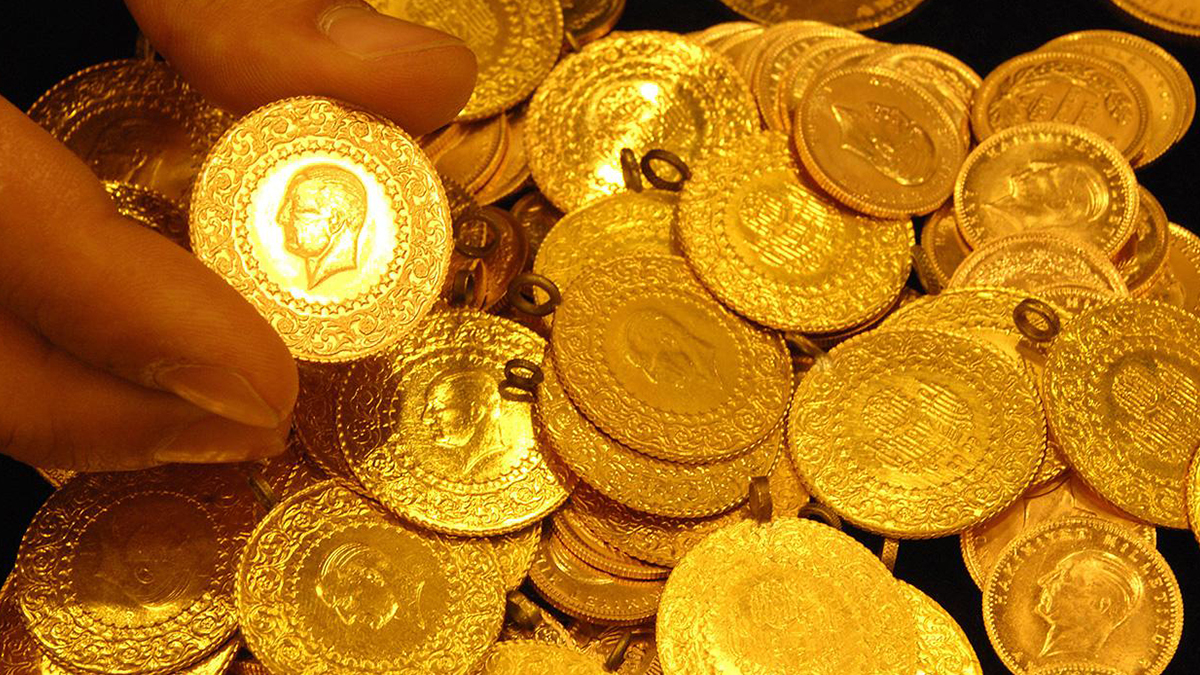 Here are the evaluations of gram gold from Selcoin…
"THE SAFE PORT GRAM GOLD"
"I insistently press on it and say buy gram gold. Gram gold investor is the investment tool that will protect himself from risk the most now and in the future. The second investment tool is silver. It can bring the maximum profit, but it brings the least loss. Gram gold can be bought at 800 lira level. People began to ask questions when they rose. My expectation is that it will go above 1000. This rise can reach 1400. I will give usable levels in these products. When gram gold is 950, I say I won't buy it. But when it goes up to 1000 TL, it is bought. It is necessary to chase areas for relaxation. First of all, Dollar/TL started an uptrend. This uptrend started when 14.86 was broken. It will support itself at 15, 65. There will be a relaxation and then it will go to 17 TL. Here it will start an intimidation movement. Unfortunately, it will rise. Its reflection on the gram gold side has been broken. The area it is currently in was supported by the 916 band area. I can't say it's possible. 1000 TL will target itself. It can sell at 950. I'm waiting for it to hit the 1400 level. Under ounce, it has been broken down as of 19 May. The ascent will harden. Breakdown under ounce is fake right now."
"SILVER AND UNDER POSITIVE SITUATIONS"
"The products that protect themselves from risk are silver and gold. There is a breakdown in grams of silver. Silver will activate in areas that have not been evaluated in the TL area. There is a trend that goes above 10.62 here at the moment. When it goes above 11 lira, there will be an increase. Positive situations in gold and silver are positive."
WARNING TO GOLD BUYERS NOW
"There is no such thing as not being evaluated after gram gold rises. If there is a loosening, the transaction should be made by risking to wait for a loss. My expectation for an increase continues. This situation is valid for new buyers. Those who say "I will buy now" can be evaluated at each level.