News
The tears of Isabelle Haak's mother, who said goodbye to VakıfBank with a championship…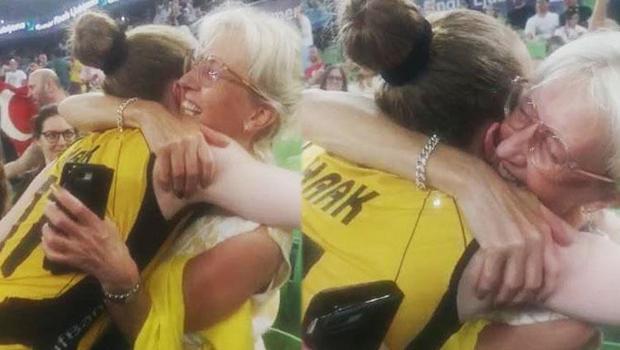 class="medianet-inline-adv">
VakifBank star ISabelle Haak, who won the CEV Champions League for the 5th time by beating Imoco Volley 3-1 in the final in Ljubljana and completing this season with 5 cups, played her last game with the yellow-black team.
Saying goodbye to VakıfBank with a cup victory, Haak celebrated the championship with his mother in the stands. Haak's mother could not hold back her tears.
EGONU TO VAKIFBANK, HAAK TO IMOCO
Isabelle Haak bids farewell to VakıfBank, where she has been playing since 2019, after a 5-trophy season. The 22-year-old Swedish star will play for Imoco Volley Conegliano next season. Imoco's Italian star Paola Egonu will come to VakıfBank.