News
The famous phenomenon had exposed Mehmet Ali Erbil: He won the legal battle
Social media phenomenon Ece Ronay, who revealed messages containing ugly offers sent by Mehmet Ali Erbil to her, fell like a bomb on the magazine's agenda. The young phenomenon won the legal battle to remove the 'insulting' videos made about her during the trial.
Tiktok phenomenon Ece Ronay disclosed the messages Mehmet Ali Erbil sent her and filed a complaint against the famous entertainer for "harassment" and "insult". During this process, many people supported Ronay, and some TV channels made 'insulting' statements about the young phenomenon.
After those programs were shared on the Youtube platform, Ece Ronay took action to remove the 'insulting' videos. Ronay filed a lawsuit in Adana through attorney Oğuzhan Yeni in March.
"IF IT DOESN'T STOP, OUR LEGAL PROCESS WILL CONTINUE AGAIN"
In the case heard by the Gaziantep 4th Criminal Court of Peace, a decision was made on May 13 and the court decided to remove the videos containing 'insults'.
Ronay's lawyer, Oğuzhan Yeni, made a statement regarding the case. Yeni said, "We reached out to the television channels where there were 'insulting' statements in the file of Ms. Ece's harassment claim with Mehmet Ali Erbil to have the footage removed. However, those channels did not remove the image. We filed a lawsuit against Gaziantep 4th Criminal Court of Peace to impose an access barrier. The court also gave the decision, it blocked access to 7-8 videos. We have now sent the decision to them. We expect the videos to be removed as soon as possible, if not, our legal process will continue," he said.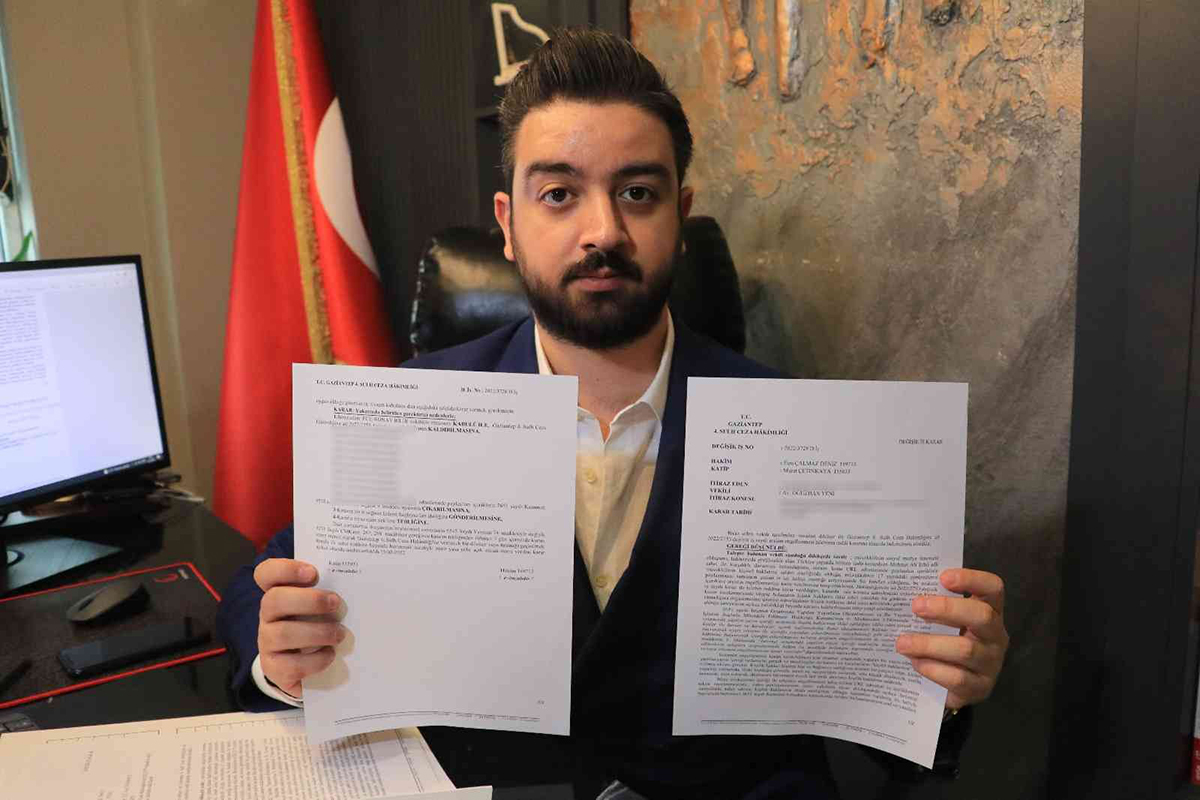 Lawyer Yeni said, "Violence against women is not just physical. Violence against women can also occur through television. Everyone should apply to the court in such cases and seek their rights. "The court made a very good decision," he said.