News
The attention of the masters revealed the truth
The craftsmen, who suspected that the vehicle brought to an appraisal firm in Istanbul Arnavutköy was stolen, informed the police teams. When it was understood that the vehicle was stolen, the police took the car to the parking lot.
Citizens who came to an appraisal firm in Arnavutköy yesterday at noon in Istanbul Arnavutköy were shocked by the incident they encountered.
Allegedly, the citizen, who bought a purchase from a person in Konya 7 months ago, learned that the vehicle was stolen when he came to the appraisal firm to sell the vehicle to someone else.
It turned out to be stolen
It was determined that the stolen vehicle was put on the market with the chassis number of another scrapped vehicle.
The shocking event came to light when the appraisal masters noticed different chassis numbers.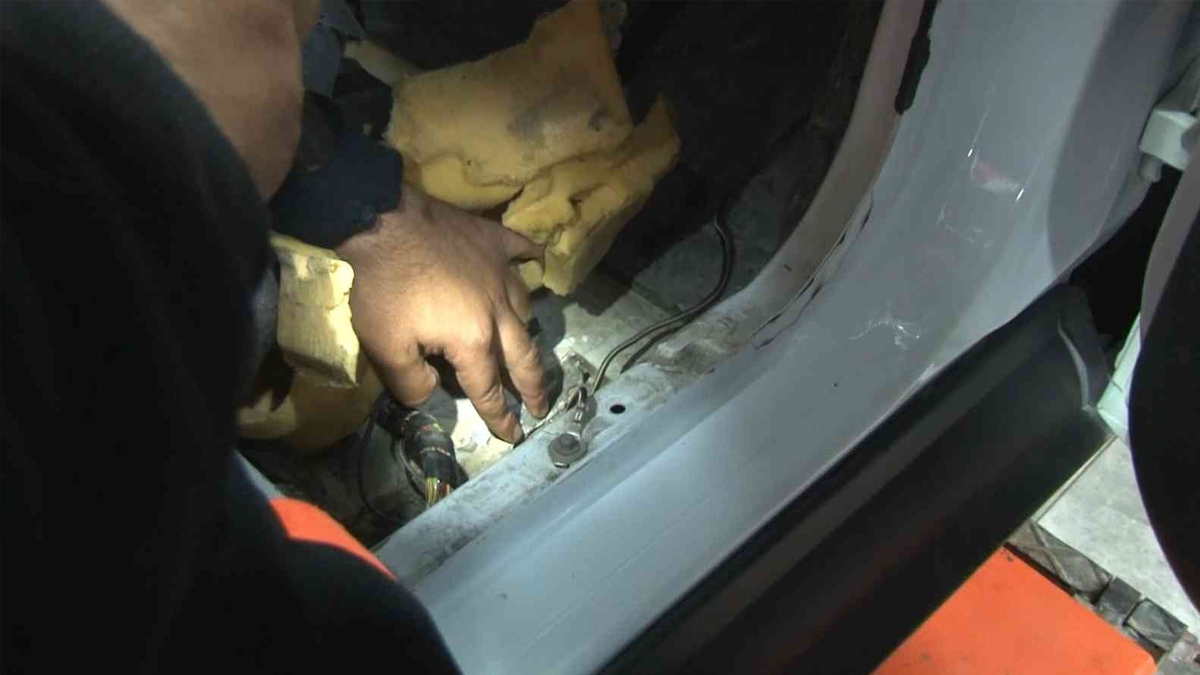 Masters checking chassis numbers reveal the truth
In one of the chassis number, it was written that there was no damage record, while in the other it was seen that the vehicle was scrapped.
After the investigations, the stolen vehicle, which was replaced with fake chassis numbers, was taken to the trustee's parking lot by the police teams.
REPORTED THE MIND-STRAPPING EVENT
Realizing that the vehicle was stolen, appraisal master Ferdi Gökçe described the striking event as follows:
"This vehicle is a 2017 model vehicle, it came here for an appraisal by a buyer and a seller. They asked us for a comprehensive appraisal package.

We bought the vehicle, and when we examined it in detail, we noticed two separate chassis numbers on this vehicle. In one of them, we found that the vehicle did not have a damage record, and in the other, the vehicle was heavily damaged.

When we examined in more detail, we realized that the vehicle was gasoline powered but was replaced with a diesel coupe, so it turned out that the vehicle was theft property.

The friend who sold it says that he bought his vehicle 7 months ago and had an appraisal done, he says he has a report, we checked, he actually has the reports of that day. Obviously they cheated him.

This vehicle was stolen, when they saw a very big accident, when it became impossible, they combined the two and sold the car to today's dealer in Konya."