News
New success from Bayraktar AKINCI TİHA: It took off from Çorlu on the morning of 21 May and…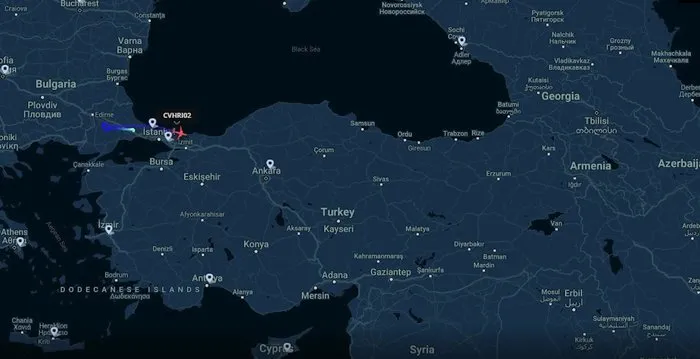 A FIRST IN OUR AVIATION HISTORY
Thus, for the first time in our aviation history, a nationally developed UAV has accomplished a long and successful flight by crossing 3 countries and covering approximately 2 thousand kilometers. Bayraktar AKINCI, who recently performed a successful firing test on the target on the sea surface with the Teber-82 Guidance Kit developed by Roketsan, also holds the altitude record in our national aviation history. Continuing its test flights, Bayraktar AKINCI B TİHA broke the altitude record of our aviation history by climbing to an altitude of 40,170 feet in its test flight on March 11, 2022.
Bayraktar Akıncı, who flew through three countries, is in Azerbaijan!
Bayraktar AKINCI TİHAs, which entered the inventory with the ceremony attended by President Recep Tayyip Erdoğan on August 29, 2021, are currently actively used by our security forces in operational duties. So far, 6 Bayraktar AKINCI TİHAs have entered the security forces inventory.