News
Let Anadolu Efes be the winner in the war of the titans!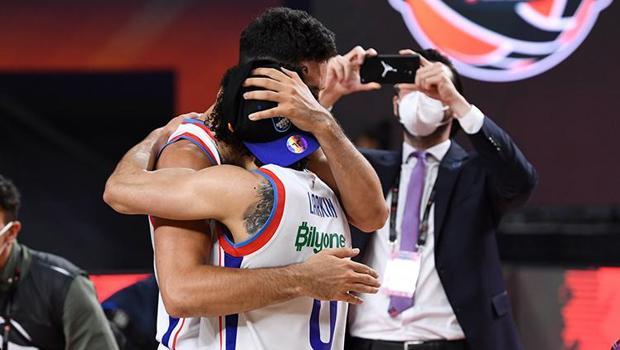 class="medianet-inline-adv">
Anadolu Efes, which beat Olympiakos with Micic's three-pointer in the last second, in the first meeting of the Final Four in the THY Euroleague, where it was fighting for the title of champion, will face the Spanish team Real Madrid in today's final. Anadolu Efes defeated Olympiakos 77-74 in the semi-finals, while Real defeated Barcelona 86-83. The final, which will be held at the Stark Arena in Belgrade, the capital of Serbia, will start at 20:00. At 17.00, Barcelona and Olympiakos will share their trump cards for the third place.
Turkish teams in their 6th consecutive final
With Anadolu Efes reaching the finals, a Turkish team will play for the championship game for the sixth time in a row in the Euroleague Final Four. Fenerbahçe in 2015-2016, 2016-2017 and 2017-2018, and Anadolu Efes in 2018-2019, 2020-2021 and 2021-2022 seasons reached the finals, representing Turkey in the final of Europe's biggest organization. Real Madrid, which has the title of the most champion team in Euroleague history with 10 championships, will face Anadolu Efes to increase the number of championships to 11.