News
One was 18 and the other 19! They died in the river they entered to cool off.
Two young people, aged 18 and 19, who entered the Seyhan River to cool off in Adana, got lost in the river. Underwater police found the dead bodies of two teenagers in the canal covers.
The heartbreaking event took place in the Kisla Neighborhood of Adana's Yüreğir district. Allegedly, Hasan Arslan (18) and his friend Emin Aydemir (19) came to the bank of the Seyhan River. Two friends, who had been sitting here for a while, then decided to enter the river.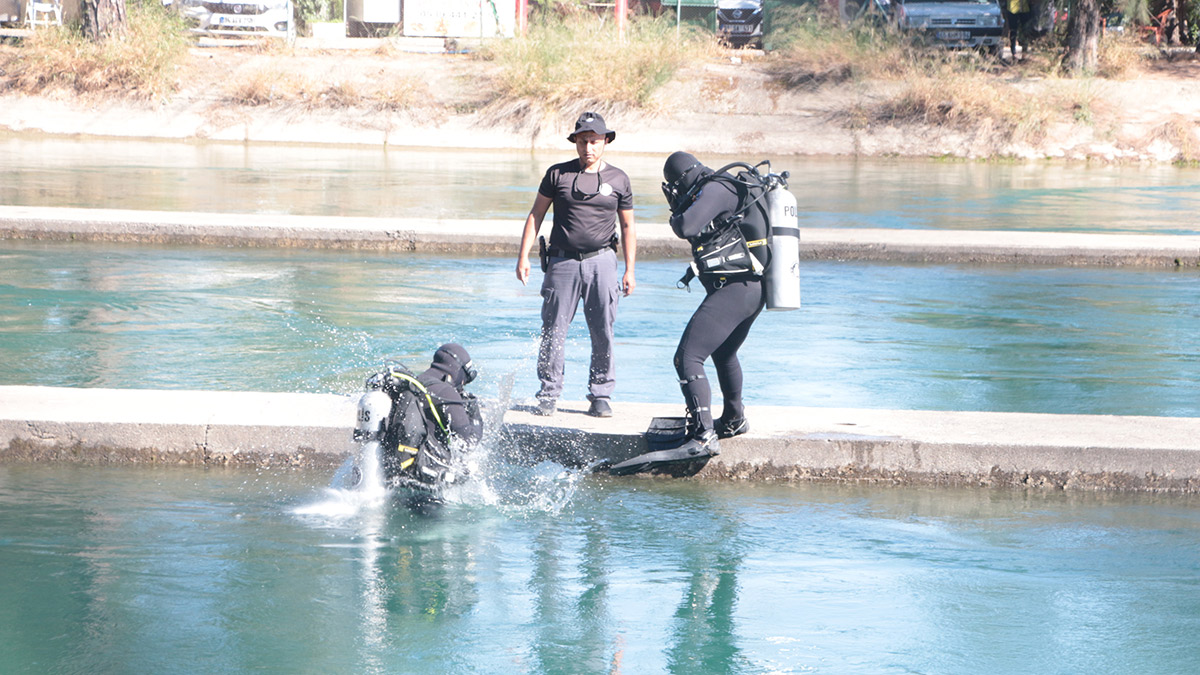 The two friends, who entered the river to cool off, started to sink into the water while swimming. Then the two friends got lost in the river. Thereupon, the citizens of the surrounding area immediately called 112. Underwater police and medical teams were sent to the scene. Underwater police searched the river and the irrigation canal right next to it. During the searches, the lifeless bodies of Hasan Arslan and Emin Aydemir were found on the canal covers.