News
THY, which flies to the most countries in the world, reaches a fleet of 372 aircraft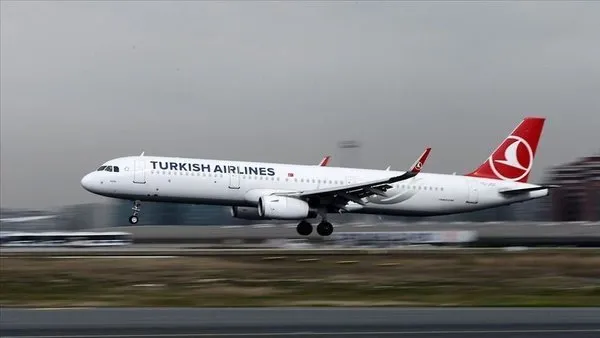 "IN THIS PERIOD, WE REACHED THE HIGHEST FIRST QUARTER PROFITABILITY OF OUR HISTORY"
Ahmet Bolat said that last year's total revenues reached 81 percent of 2019 and amounted to 10.7 billion dollars, while cargo revenue increased more than doubled to 4 billion dollars.
Talking about the decrease in operational expenses in the same period, Bolat informed that the net operational profit increased by 117.9 percent in 2021 compared to 2019 and reached 1.3 billion dollars.
Bolat said, "The sustainable improvement we achieved by turning the crisis into an opportunity continued in the first quarter of 2022. In this period, we achieved the highest first quarter profitability in our history and achieved a net profit of 161 million dollars.
Compared to the first quarter of 2019, we reached 3 billion dollars with a 10% increase in total revenue. In terms of cargo, we, as Turkish Cargo, proved ourselves during the epidemic and rose to the 5th place in the world on the basis of FTK in 2021.
Emphasizing that they reap the fruits of their success with international awards, Bolat added that they were selected as a "5 Star Global Airline" by the Airline Passenger Experience Association (APEX) and they were awarded the World Class Award, which only 7 airlines in the world were awarded.
ANADOLU AGENCY PHOTOGRAPHS THY PERSONNEL DURING THE FLIGHT
On the other hand, Anadolu Agency photographed a domestic flight specially for the 89th anniversary of THY's establishment.
The whole process, from ticket transactions to boarding, from beverage offerings to cooperation between staff, was immortalized for the anniversary of its establishment.