News
Everyone Will Admire This Recipe! Here is the Most Practical and Most Delicious Ali Nazik Kebab Recipe
Alinazik is a wonderful flavor combining meat and roasted eggplant. Alinazik, one of the delicious recipes of Gaziantep cuisine, will be the star of your tables with its appearance. So, what are the Ali Nazik materials? Here are the tricks…
Ali Nazik has been one of the most popular flavors of Turkish cuisine for years. It also offers a complementary flavor with the combination of plant and animal food sources. The unique aubergine flavor meets the right amount of cooked meat, leaving an unforgettable taste on the palate. Here is the most delicious Ali Nazik recipe that will color your tables… Details are in our news.
INGREDIENTS FOR ALI NAZIK KEBAB
400 grams of strained yogurt
3-4 pieces of belt eggplant
Salt
2-3 cloves of garlic
Other Ingredients:
500 grams beef cubed
1 tablespoon of butter
Salt, pepper, paprika, thyme
half a glass of water
2 tablespoons of tomato sauce (you can use 1 tablespoon of tomato paste if you want)
PREPARATION OF ALI NAZIK KEBAB
Roast and peel the eggplants.
Finely chop.
After cooling, mix well with crushed garlic and strained yogurt. Salt
set.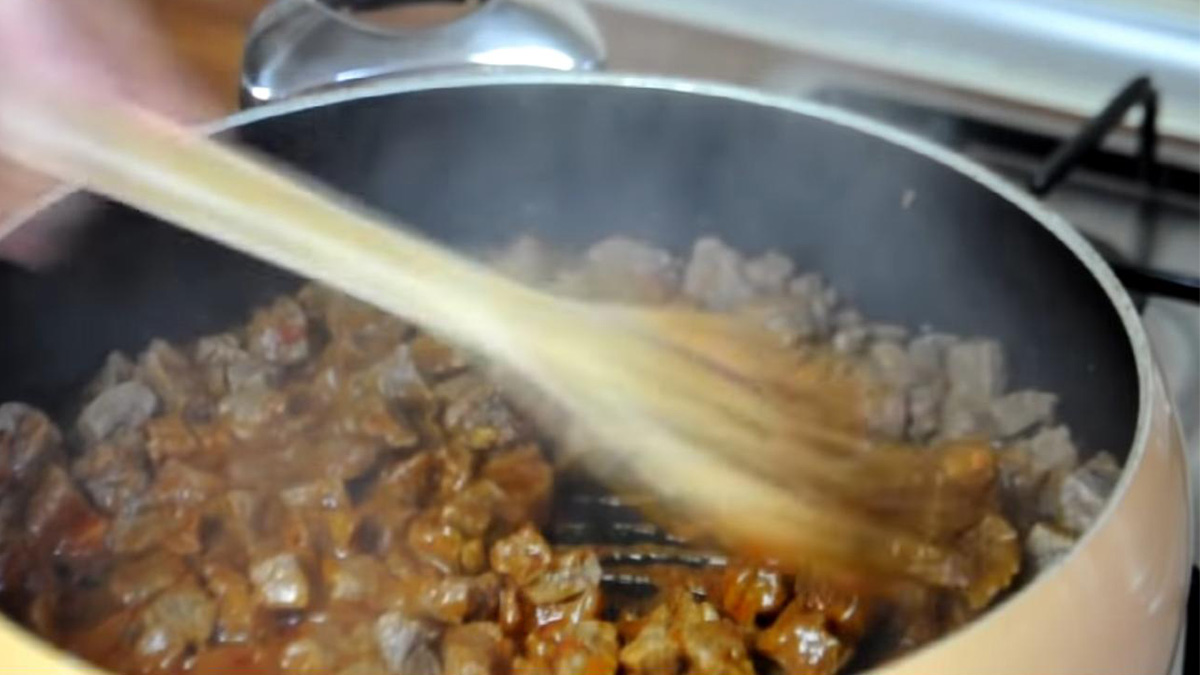 Meanwhile, wash and drain the meat. Put it in the pot and, with the lid closed, wait on low heat to absorb the water left by the meat.
Then add the butter. Except for salt
Add spices and tomato sauce.
Be sure to add hot water. It will not be very watery, we will just have a thick sauce. If the cooking time of the meat is longer, you can check it more often and add a little hot water if necessary so that the bottom of the pot does not stick.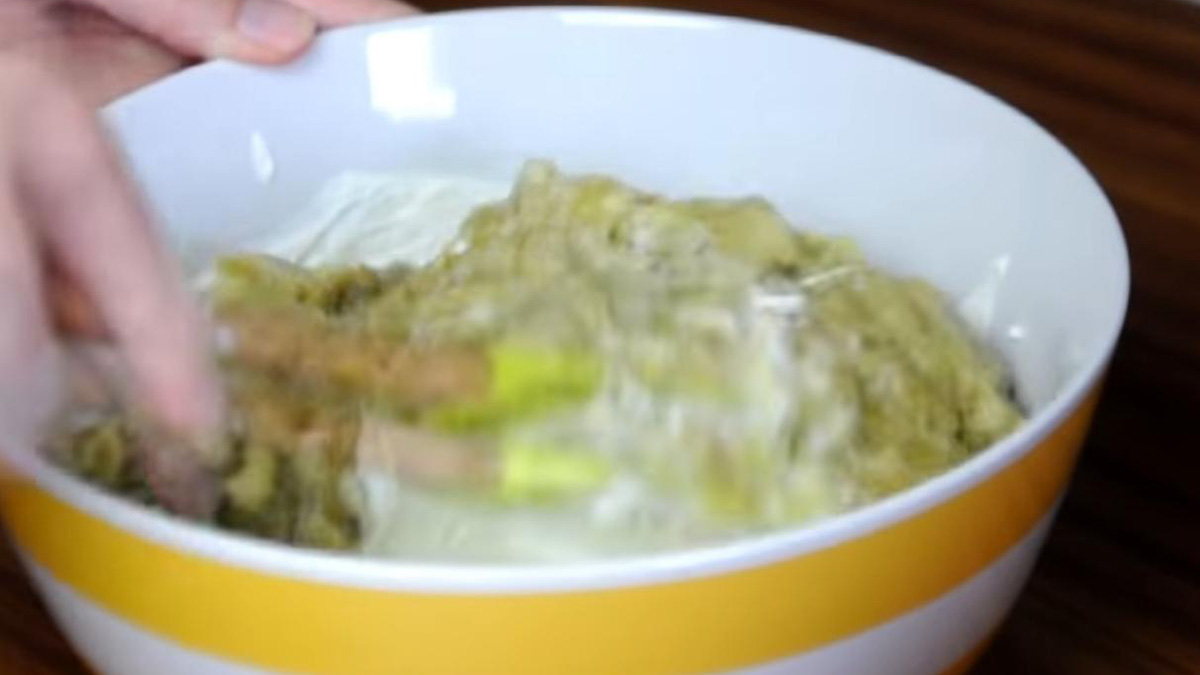 Finally, salt the cooked meat and remove it from the stove.
Put the eggplant mortar on the serving plate and place the meat on it.
You can decorate and serve as you wish.
Enjoy your meal.
TIPS OF ALI NAZIK KEBAB
If you do not have roasted eggplants at home, you can also roast them in the oven with parchment paper. While frying the eggplant, you should poke holes with a fork.
You should make sure that the water you add to your sauce is hot.
Meat should be cooked in a controlled manner.
WHAT GOES TO THE ALI NAZIK KEBAB?
You can accompany your Ali Nazik kebab with bulgur pilaf.
Stuffed peppers go well with it, too.
Ali goes well with the gentle tomato rice.