News
Last Minute: Beşiktaş President Ahmet Nur Cebi is speaking! We are streaming live…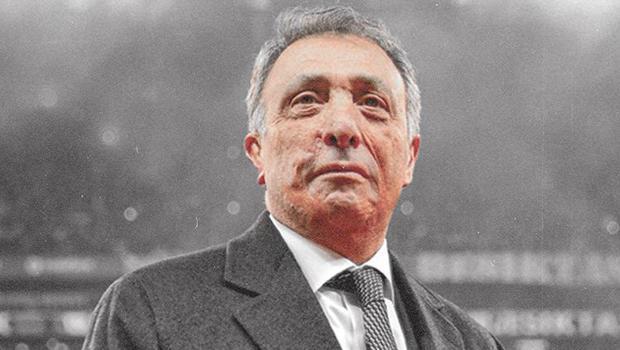 class="medianet-inline-adv">
Beşiktaş President Ahmet Nur Çebi made important statements regarding the agenda of the black and white club at the press conference held at Vodafone Park.
We are broadcasting Ahmet Nur Cebi's statements live…
I have made my official application to be a candidate in the next election.
When we arrived, there were very difficult situations in the club. We found ourselves as the president of Beşiktaş in a very troublesome process, in which not a penny went into the safe and payments were not made for more than 6 months. It was very important for us to first understand the issues, then remove the burden of troublesome contracts and pursue sporting success while doing all this. I think we accomplished that.
There are Financial General Assembly and Elective Ordinary General Assembly on 28-29 May. The decision of our general assembly members, who are the real owners of Beşiktaş, will be an indicator of what we do and what we cannot do. I wish Beşiktaş had more candidates to increase its brand value. I so wanted this. Although I have said this many times, in the current situation, it has become an election for two candidates, including myself. I thank the other friend and congratulate him. It is our duty to sincerely thank those who aspire to work at Beşiktaş.
class="medianet-inline-adv">
When we took office, the debt was 3.3 billion TL. Currently, we see that the debt is 4.5 billion TL. When we put the interest and exchange rate differences on top of it, 4.5 billion TL is an inevitable end.
Amateur branches are very important for Beşiktaş. The loss of amateurs, which was around 10 million euros at the beginning of the year we came, has been reduced to 5 million euros the next year and to 2 million euros in the last year. It is very important for me to know that these will be reflected in the balance sheet over time.