News
Last minute: Injury in Fenerbahçe! The status of Nazım Sangare has been announced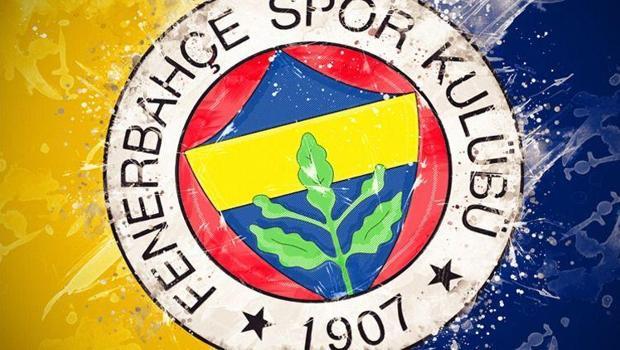 class="medianet-inline-adv">
In the 37th week of the Super League, VavaCars drew a goalless draw with Fatih Karagümrük, and right-back Nazım Sangare was injured and was replaced by Jose Sosa in the 75th minute.
Fenerbahçe announced that partial damage was detected in Nazım Sangare's right cruciate ligament.
The statement from the yellow-dark blue club is as follows:
Our player, Nazım Sangare, who had to leave the game after the blow he received in the match we played with Fatih Karagümrük last night.
In the imaging performed at Acıbadem Altunizade Hospital, partial injury was detected in the anterior cruciate ligaments. We convey our best wishes to our football player, whose treatment started immediately.
What did Nazım Sangare do this season?
Nazım, who played 29 official matches for Fenerbahçe, scored 1 goal and made 4 assists.