News
Kılıçdaroğlu's 'Atatürk Airport' contradiction: He said in 2018, 'The Nation's Garden is our project'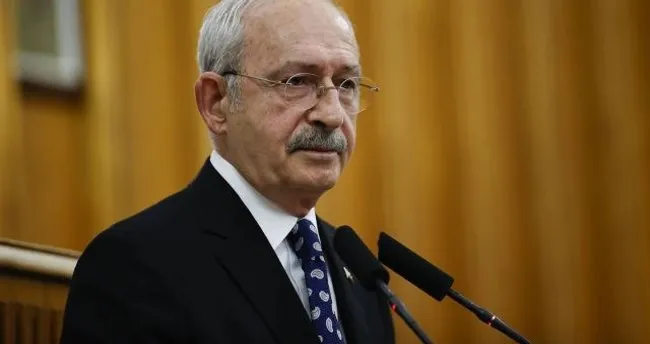 CHP announced that the action would take place by going to Atatürk Airport, where it was announced that the National Garden will be built instead. The words Kılıçdaroğlu said in 2018 about the Nation's Garden, which is the subject of discussion, revealed the truth.
Kılıçdaroğlu's 'Atatürk Airport' contradiction: Yesterday he said 'The Nation's garden is our project', today he threatened the contractors | Video
"TURNING ATATÜRK AIRPORT INTO A NATIONAL GARDEN WAS OUR PROJECT"
Kemal Kılıçdaroğlu, in his speech on the TV show he attended in 2018, said, "Atatürk Airport Nation's Garden was our project, everything was ready, they listened to our phones and rang."
"We EVEN MADE THE PLANS FOR THE NATION'S GARDEN"
Kemal Kılıçdaroğlu showed the CHP's Atatürk Airport contradiction with these words.
Kılıçdaroğlu said, "We even made the plans there. Which cultural centers we will build, how we will do it, even the shape of our buildings were ready. Our Metropolitan mayor will explain. All the plans of the Nation's Garden to be built at Atatürk Airport were prepared with photographs."