News
Wanted everywhere! Picasso's famous painting appeared in the television broadcast from the First Lady's house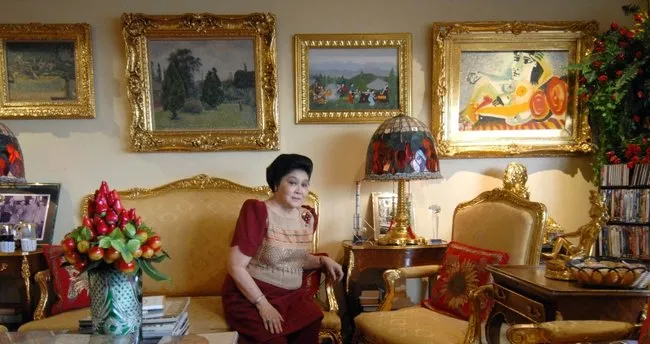 An interesting moment occurred on a television channel broadcast in the Philippines last week. At a time when the house of the Philippines' First Lady, 92-year-old Imelda Marvos, was viewed, the missing painting 'Reclining Kaisn IV', thought to belong to the famous painter Pablo Picasso, was seen on the screen.
IT WAS SEEN IN A DOCUMENTARY IN 2019
The painting was also seen in a 2019 documentary focusing on the Marcos family's political career in the country.