News
He found out about his biological father at age 48.
Fatma A., who passed away a while ago in the Ula district of Muğla, had a daughter 49 years before Mustafa Uyanık, one of the richest in Akyaka, with whom she had a forbidden love in the past. Fatma A. kept this secret and registered Berrin N. (49) on her officially married spouse Mahir A. Mahir A. killed the Akyaka Neighborhood Headman of that time, Mustafa Uyanık, who was in forbidden love with his wife, in 1982, when he caught him in the forest with his wife.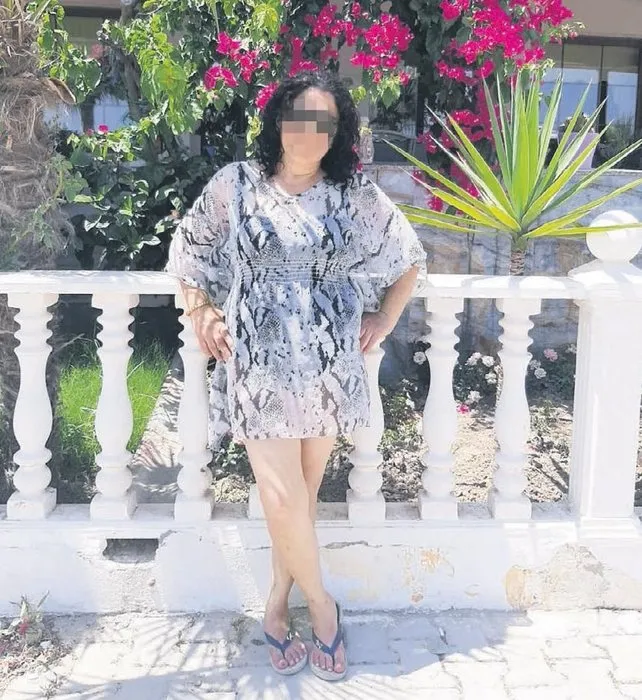 Mahir A. came out after spending a while in prison. Until the age of 48, Berrin N. knew his father, Mahir A., ​​as his real father. Berrin N. learned the truth while arguing with her sister a year ago. After her sister said, "Don't take my father's share. You are not my father's heir," it was revealed that Berrin N.'s biological father was Mustafa Uyanık, who was killed by Mahir A. 40 years ago.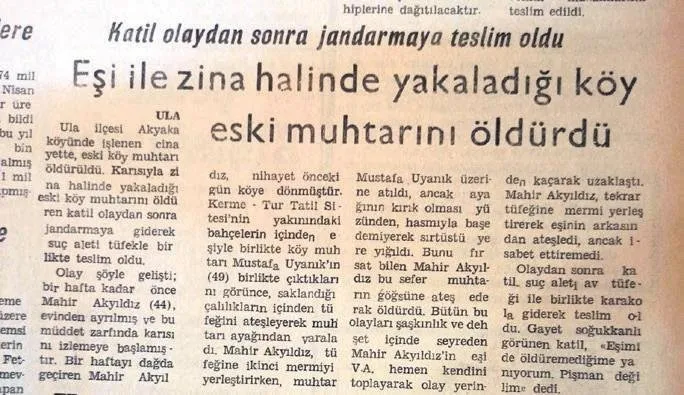 SOYBAĞI REJECTION CASE WAS OPENED FIRST
After getting over the shock, Berrin N. first filed a paternity denial case at the Muğla Family Court through lawyer Varol Turbay, who is famous for concluding paternity cases. As a result of the DNA test, it was understood that Berrin N. was not Mahir A.'s daughter. Lawyer Turbay filed a paternity suit against Mustafa Uyanık. In the lawsuit filed, it was requested that the grave of Mustafa Uyanık, who fell victim to the murder of forbidden love 40 years ago, be opened and a DNA test be carried out.