News
Altay Bayındır in Fenerbahçe: There was a lot of emotion while coming on the bus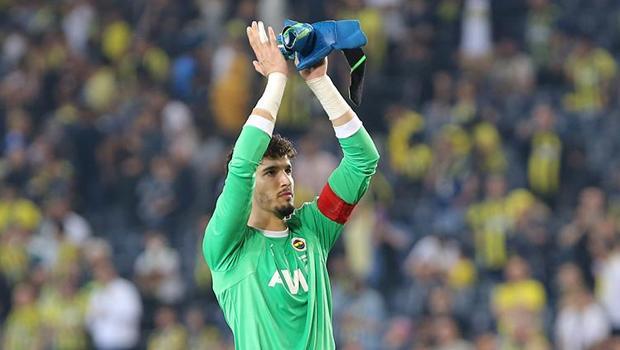 class="medianet-inline-adv">
Noting that he had emotional moments as he played his 100th game, Altay Bayındır said, "If you can't win, you won't lose. It's an important rule for us. We got 1 point, we pretty much guaranteed the second place. We have one more game to play. We will work harder in the coming days to show a healthy Fenerbahçe team on the field. On the bus. "There was a lot of emotional intensity on the way. Let there be many more. 100 matches are easy, but there are many memories. I hope the memories from now on will always be good." said.
Noting that they aim to go to the Champions League, Osayi Samuel said, "Fenerbahce plays to win every match. We wanted to win today as well. I also took a few positions but we couldn't evaluate them. We should not lose when we couldn't win, that's what happened today. Going to the Champions League next year is our next target. "I feel more comfortable at right back. I find more space there, but I never complain wherever our coach plays."
class="medianet-inline-adv">
Marcel Tisserand added: "It was an interesting match. We played against an organized team. We would have liked to win, but I can say that we did a good job defensively because we didn't concede a goal." said.