News
Uyghur men who leave Turkey cannot see their families again
Rizwangul NurMuhammad, the co-founder of a foundation that provides funds and training to meet the employment and education needs of Uyghur Turks in Turkey, spoke about the Uyghur Turks in the country. NurMuhammad reminded that "men who go to China cannot return to Turkey" and said that "some Uighur women are the only people who make a living in their house".
DECISION NEWS CENTER
Rizwangul Nurmuhammad, a graduate student in Public Administration at Cornell University, is known around the world for her opposition to China's systematic policies of intimidation and torture. NurMuhammad, who is also the co-founder of the New Zealand-based Empower Communities (Charitable Trust) foundation, which provides funds to meet the employment and education needs of the Uyghur diaspora in Turkey, came to the fore about his brother's indefinite detention by the Chinese government two years ago.
Empower Communities provides education grants, childcare support grants and loans to small businesses to Uyghur immigrants and refugees in Turkey.
THEY FACE MANY CHALLENGES
Commenting on the Uyghurs in Turkey, NurMuhammad said that they faced various challenges during resettlement and integration, including language barriers, thus lack of access to the social and financial environment.
Reminding that "some Uighur women's husbands cannot return to Turkey from China," NurMuhammad said that "women make a living in their homes" and said, "A mother can sew clothes while taking care of the children at home. But they do not have the money to buy a sewing machine. Our help goes there."
NurMuhammad said that some Uyghur women want to gain business skills and that these women could not afford the course fees and childcare expenses. "For these cases, a combination of skills-based education and childcare support grants can be provided through the foundation," NurMuhammad said.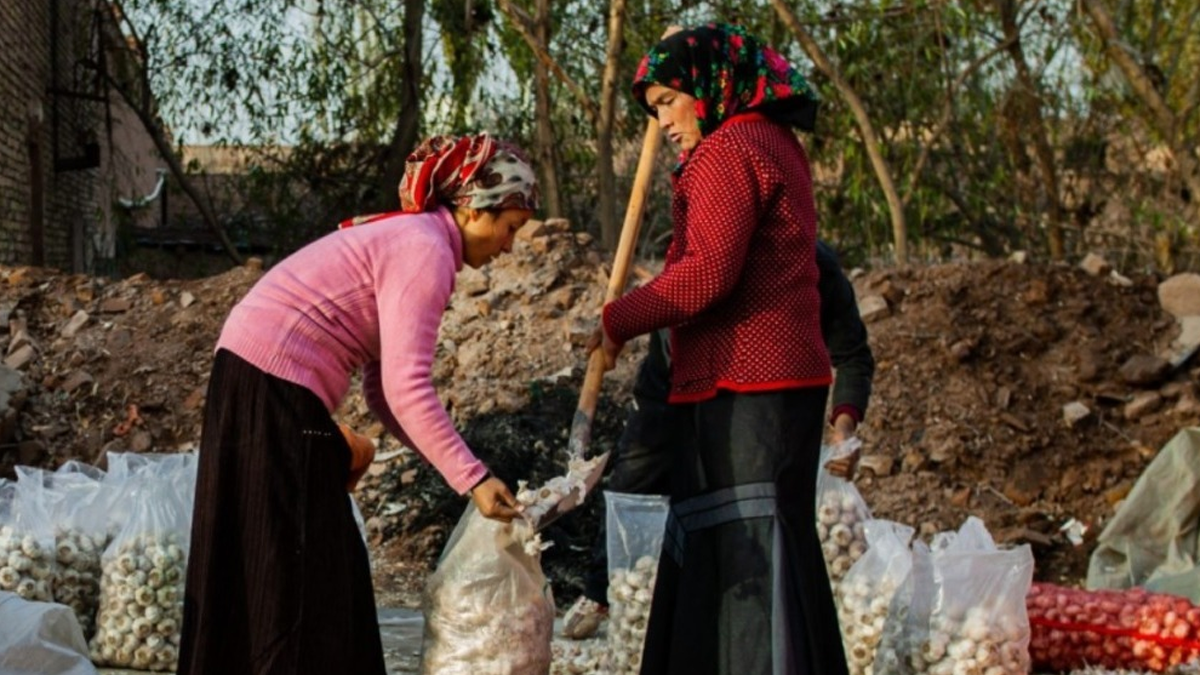 "READY TO PAY MONEY FOR THE EDUCATION OF THEIR CHILDREN"
Noting that the Uyghurs struggled with little support but showed resistance, NurMuhammad said, "Some families are not able to eat properly, but are still willing to pay for their children's education."
Expressing that the foundation is trying to make people financially independent, NurMuhammed explained the long-term goal of the foundation by saying, "If you give a man fish, you will feed him for a day. But if you teach that man to fish, you will feed him for life."