News
Last minute: 10 thousand 568 irregular migrants were caught in Istanbul in May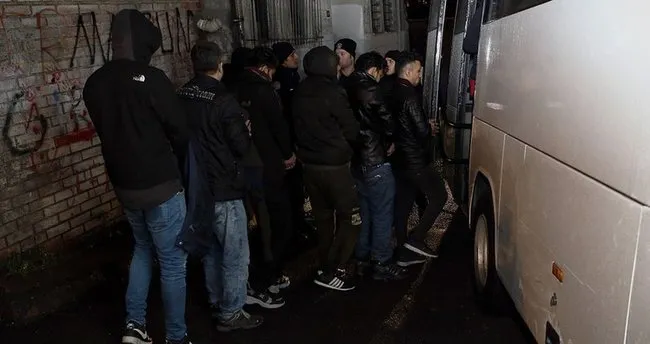 Breaking news… The teams of the Fight Against Immigrant Smuggling and Border Gates Branch Directorate carried out an inspection in public places across the city yesterday in order to catch foreign nationals who came to Turkey with illegal methods.
1352 irregular migrants were caught by the teams, 550 from Afghanistan, 357 from Syria, 173 from Pakistan and 272 from other countries.
On the other hand, the number of irregular migrants caught during the studies carried out on 1-14 May was 10 thousand 568.
The proceedings for the deportation of immigrants continue.