News
On the anniversary of the historic goal, Manchester City unveils a statue of Aguero
class="medianet-inline-adv">
Aguero's statue will sit alongside statues of his former teammates David Silva and Vincent Kompany.
Designed by an award-winning sculptor and constructed using thousands of welded pieces of galvanized steel, the sculpture will represent one of the most iconic moments in football history.
At night, it will be illuminated with blue lights, the colors of Manchester City.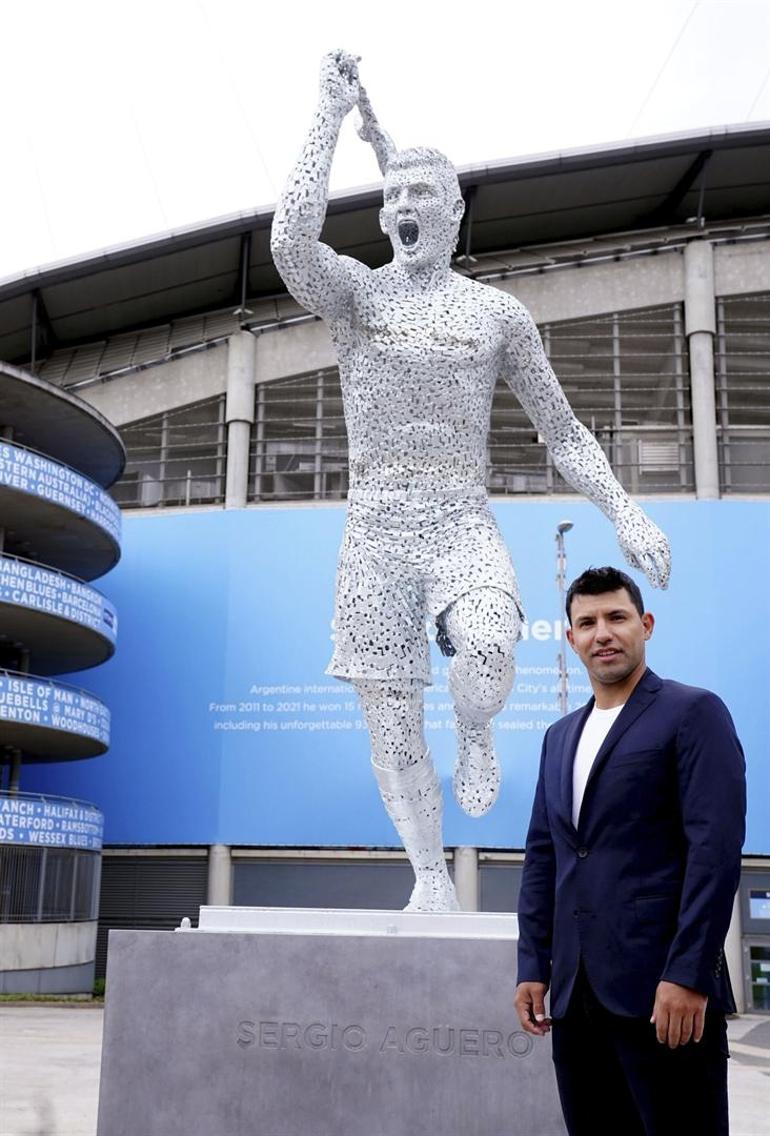 THANKS FROM AGUERO
Expressing his feelings in the video sharing of the British team on his social media account, Agüero said, "The truth is that this is a very beautiful and special thing for me, it is very exciting to see me 10 years ago like this. In these 10 years I have won many championships and have been able to help the club become one of the best in the world. I am grateful to the club for this monument made to always be remembered in the city. This is something very special," he said.
Recently inducted into the Premier League Hall of Fame, Agüero has won 15 trophies during his time at City, including 5 Premier League titles, 1 FA Cup and 6 League Cups.
class="medianet-inline-adv">
Here is that historic goal and what happened afterwards…