News
Last minute: Happy ending in Trabzonspor! Nwakaeme's manager explains: We are ready to sign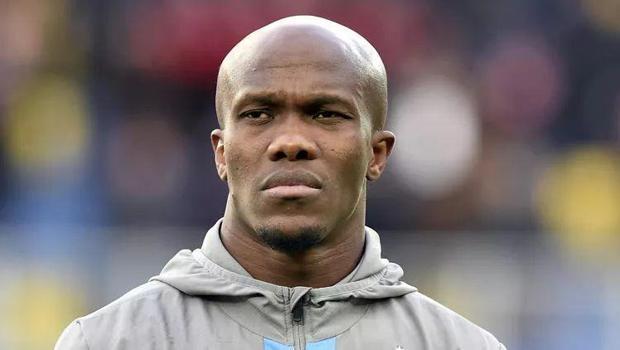 class="medianet-inline-adv">
One of the most important factors in the championship, which has been achieved with the effective performance of Trabzonspor for many years, Anthony Nwakaeme's contract, which will expire at the end of the season, could not be extended. The 33-year-old football player, who reached a 3-year agreement with Trabzonspor for 1.5 million Euros per year for the new contract, but wanted 1.5 million Euros in advance, did not sign because of this situation. After long negotiations, the experienced attacker accepted the offer of the club, which wanted to pay the signature money in installments, not in cash.
Fenerbahce had claims
It was claimed that Fenerbahce intervened for Nwakaeme, whose meeting with Trabzonspor was prolonged, and it was stated that the star football player could be a Kadıköy passenger, but this did not happen.
class="medianet-inline-adv">
'Nwakaeme wanted cash to pay'
Speaking to Fanatik on the subject, Anthony Nwakaeme's manager Deniz Türker said, "We agreed with Trabzonspor on salary and year for Nwakaeme. There were different opinions only about the signature coin. Nwakaeme wanted the signature money in cash. The club, on the other hand, was willing to pay in installments. As of now, my player has also accepted Trabzonspor's request for payment in installments. Trabzonspor Management goes to the club whenever it wants and we sign the new contract. We are ready," he said.