News
Kevin De Bruyne scores 4 goals for Manchester City! Step by step to the championship…
class="medianet-inline-adv">
In the 33rd week of the English Premier League, Wolverhampton faced Manchester City in the field.
Manchester City, which won the match played in Molineux 5-1, increased its score to 89 and maintained the difference of 3 points with its closest follower Liverpool.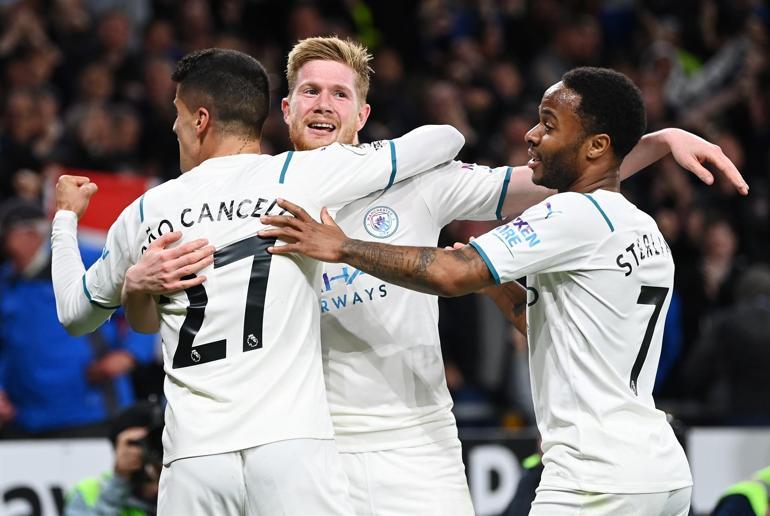 The winning goals for City were scored by Kevin De Bruyne in the 7th, 16th, 24th and 60th minutes and Raheem Sterling in the 84th minute. The only goal of the home team came from Leander Dendoncker in the 11th minute.
Manchester City will face West Ham United on Sunday, May 15, in the 37th week of the Premier League. Liverpool will host Southampton on Tuesday, 17 May.
class="medianet-inline-adv">