News
Veteran goalkeeper who fell ill during the match dies
According to the information received, the referee, who saw that Mumcu fell to the ground in the 40th minute of the match played in the Hasan Türker Field in Karşıyaka, stopped the match and called the health officials.
Mumcu, who was first intervened by the paramedics on the side of the field, was then taken to Çiğli Training and Research Hospital by ambulance.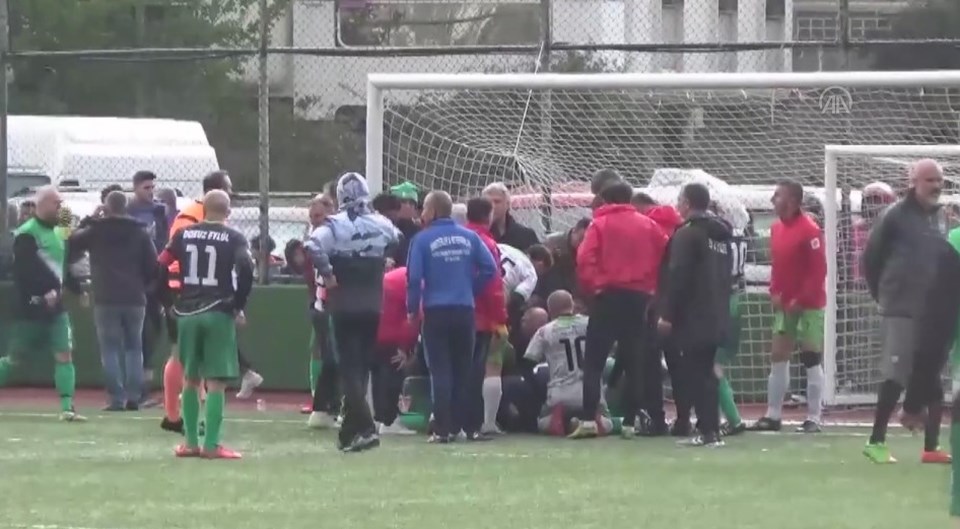 The veteran goalkeeper could not be saved despite the intervention in the hospital. According to the first determinations, it was stated that Mumcu had a heart attack.
Goalkeeper Mumcu's moment of deterioration was reflected in the camera of the Aegean Region Masters Football Federation, which filmed the match.