News
The name of the final in the UEFA Europa Conference League is Roma-Feyenoord
Roma and Feyenoord made their names in the finals of the UEFA European Conference League.
Semi-finals were held in the number three tournament of European football at club level, which was held for the first time this season.
Having drawn 1-1 in the first match played in England, Roma and Leicester City faced off at the Rome Olympic Stadium in the semi-final second leg.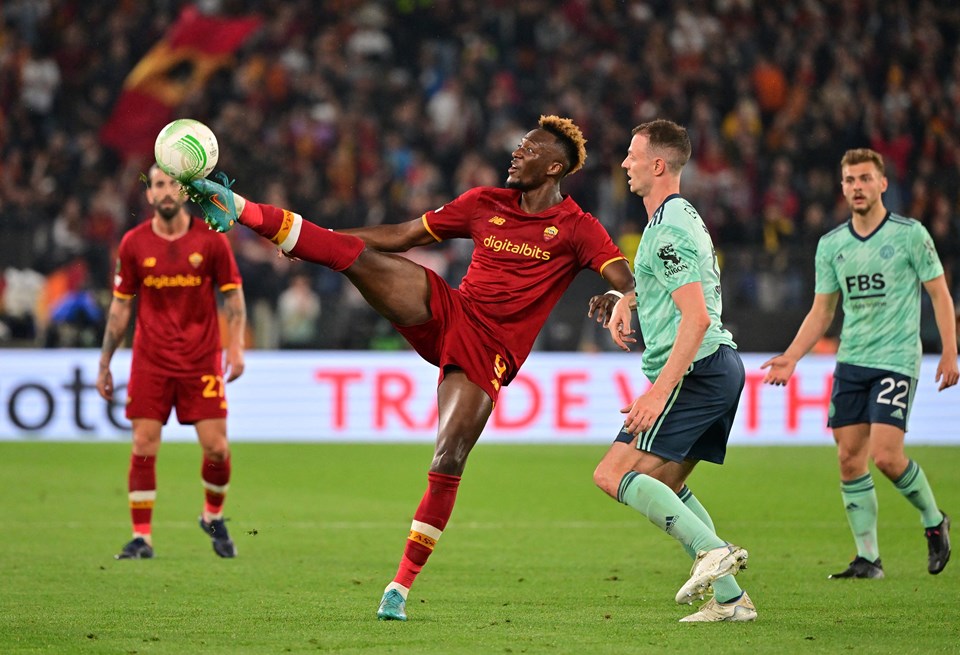 English striker Tammy Abraham scored the only goal that brought the victory to Roma in the match, which was watched by approximately 70,000 football fans. Roma won the match 1-0 and advanced to the final. With the final whistle, the Roman football players and fans had great joy in the stadium.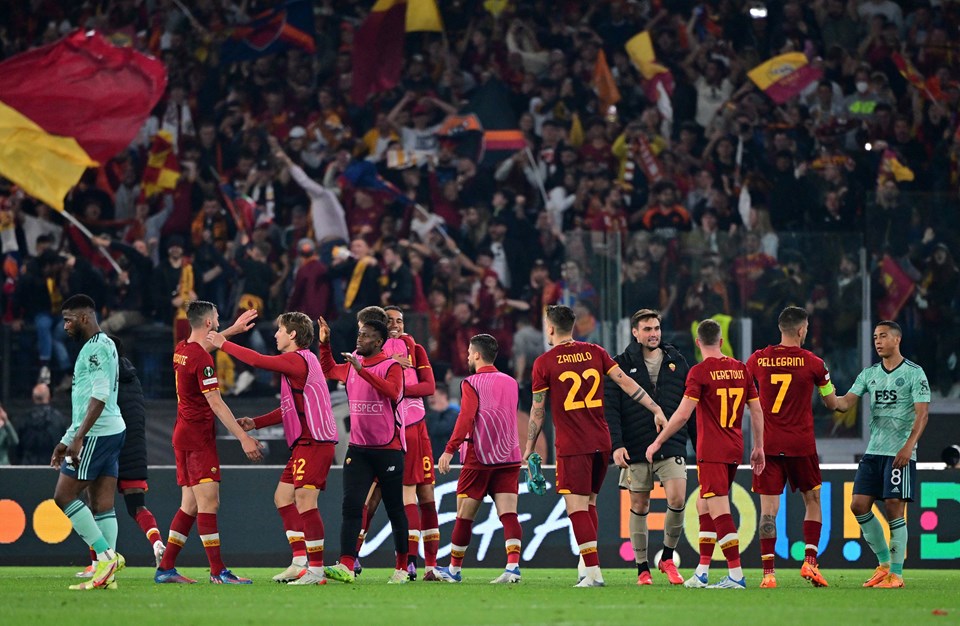 In the other match, Olympique Marseille, played by Cengiz Ünder, and Feyenoord, the team of Orkun Kökçü, faced each other.
French club Olympique Marseille hosted Dutch representative Feyenoord, which they lost 3-2 away.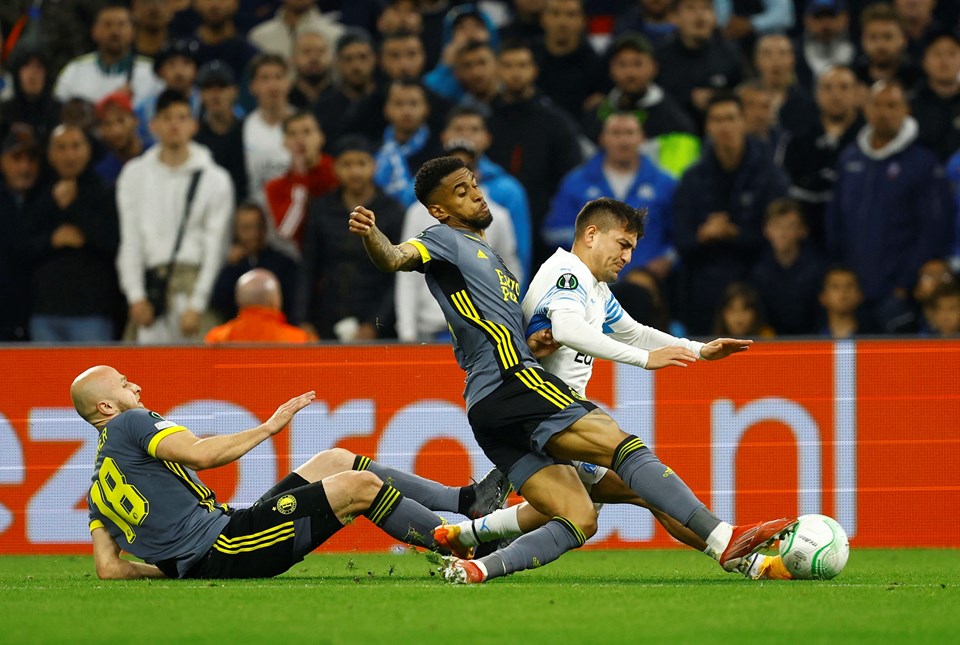 Feyenoord became the opponent of Roma in the final as the fight ended 0-0.
National football player Cengiz entered the game in the 80th minute, while Orkun remained on the field for 90 minutes.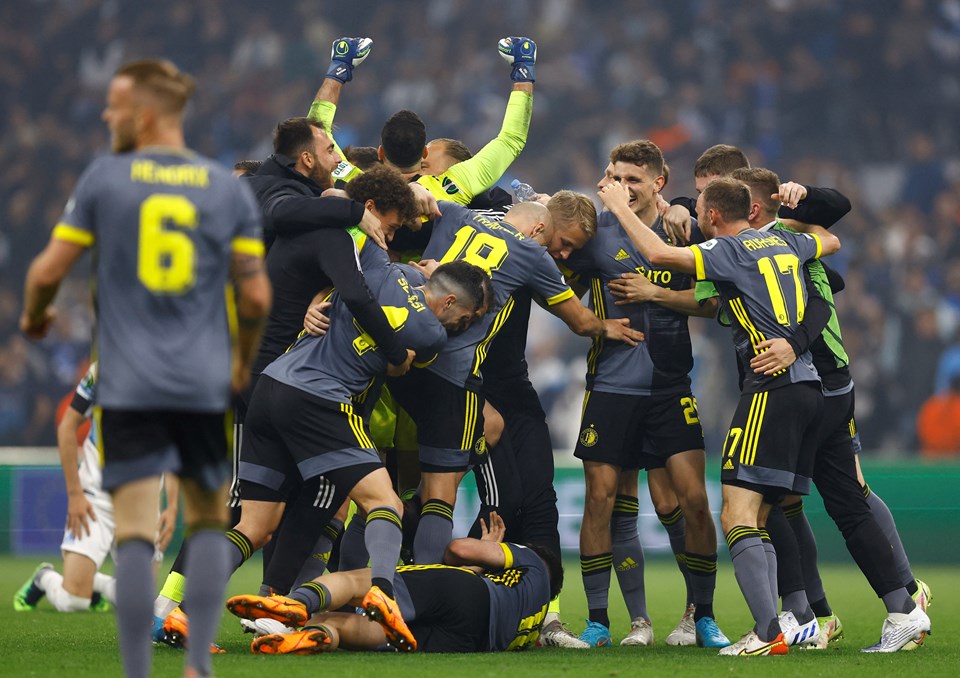 The UEFA Europa Conference League final will be played on 25 May at the National Stadium in Tirana, the Albanian capital.