News
Pitbull deemed gun owner arrested
In Ankara, the owner of the pitbull dog, Umut Batuhan Y., which injured 4 people, was arrested, while the dog was considered a weapon. In Çankaya, on May 3, a pitbull dog attacked 4 apartment residents while he was walking around the garden of the site without a leash. The citizens, who were attacked after the incident, which was also reflected on the security cameras, complained about the dog's owner, Umut Batuhan Y.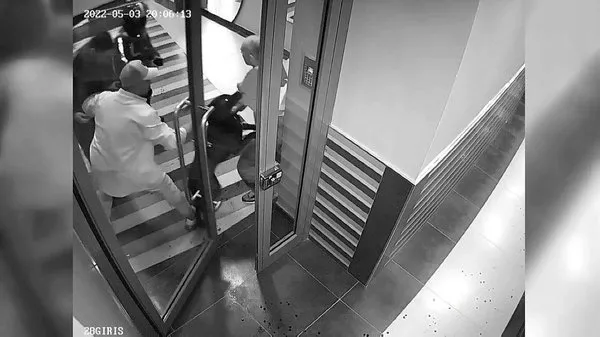 Umut Batuhan Y., who was taken into custody within the scope of the investigation and was prosecuted for "injuring with a weapon with possible intent", was arrested. In the decision to arrest Umut Batuhan Y., the pitbull dog was counted as a weapon. In the prosecutor's request for arrest, it was stated that the injury of a person due to the act would constitute the crime of "injury by negligence".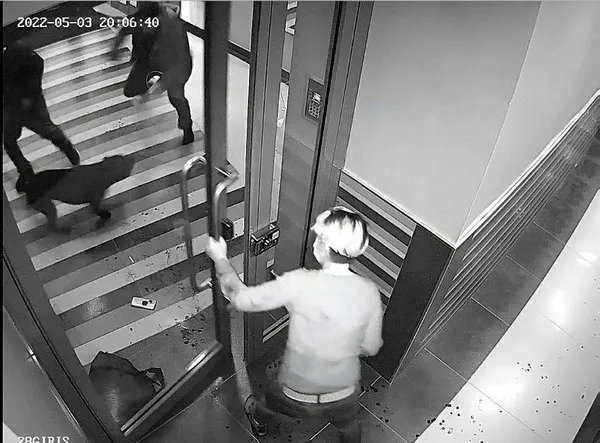 consciously, willingly
It was recorded that Umut Batuhan Y.'s leaving the dog, which he had put inside the site on a leash, without a leash, in front of the site, showed that he acted deliberately with whatever thought, thinking that the dog could harm others, knowingly and willingly, rather than against the obligation of attention and care.